Published November 18, 2021
Financial Reports through October 2021:
Monthly Giving $81,748
Monthly Expenses $78,372
Monthly Net Surplus or (Deficit) $3,376
YTD Giving $680,350
YTD Expenses $601,845
YTD Surplus or (Deficit) $78,505
Monthly Faith Promise Giving $30,059
Monthly Faith Promise Distribution $11,306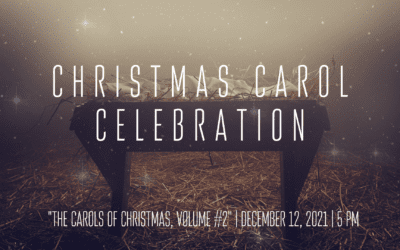 Fa-la-la into the Christmas Spirit! Put on your best Christmas sweater and join us at 5:00 pm on December 12 for the Christmas Carol Celebration, followed by the Reception at 6:30 pm. The Christmas Carol Celebration will begin in the Worship Center, where Metropolitan...