Loving our
ever-changing

world with

never-changing

truth and grace
A Timeless Mission
We believe that God's truth and God's grace are timeless, and this timeless grace and truth applies to every person in our world. Metropolitan Bible Church is committed to showing God's love to all people. In a world that is quickly changing, we want to be a place where you can experience God's love through belonging with God's people.
A Focused Vision
Our vision is to be a healthy church that multiplies on every level. We believe that healthy church environments provide the space for Christ-followers to grow, gain a sense of belonging, and serve our community. Metropolitan Bible Church has always been a church committed to making disciples of Jesus Christ, and we want to help you become a more committed and mature disciple. We pray that our church reproduces Christ followers, groups, leaders, and churches in the greater OKC Metro.
Serving the Lord by Serving Others
At Metropolitan, our leadership exists to serve the Lord by helping you and your family better connect and belong to our church family.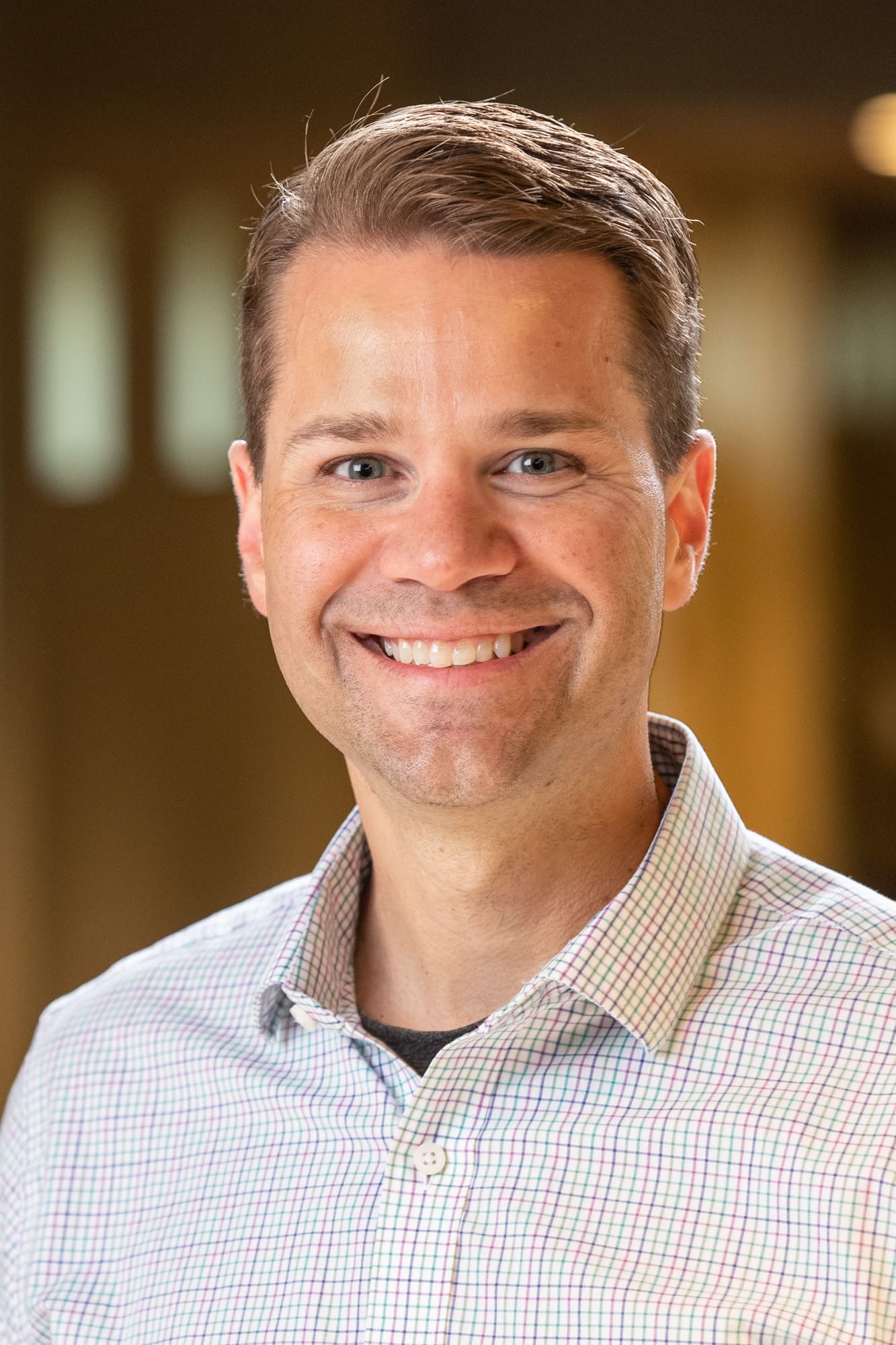 Dr. John Frawley
Lead Pastor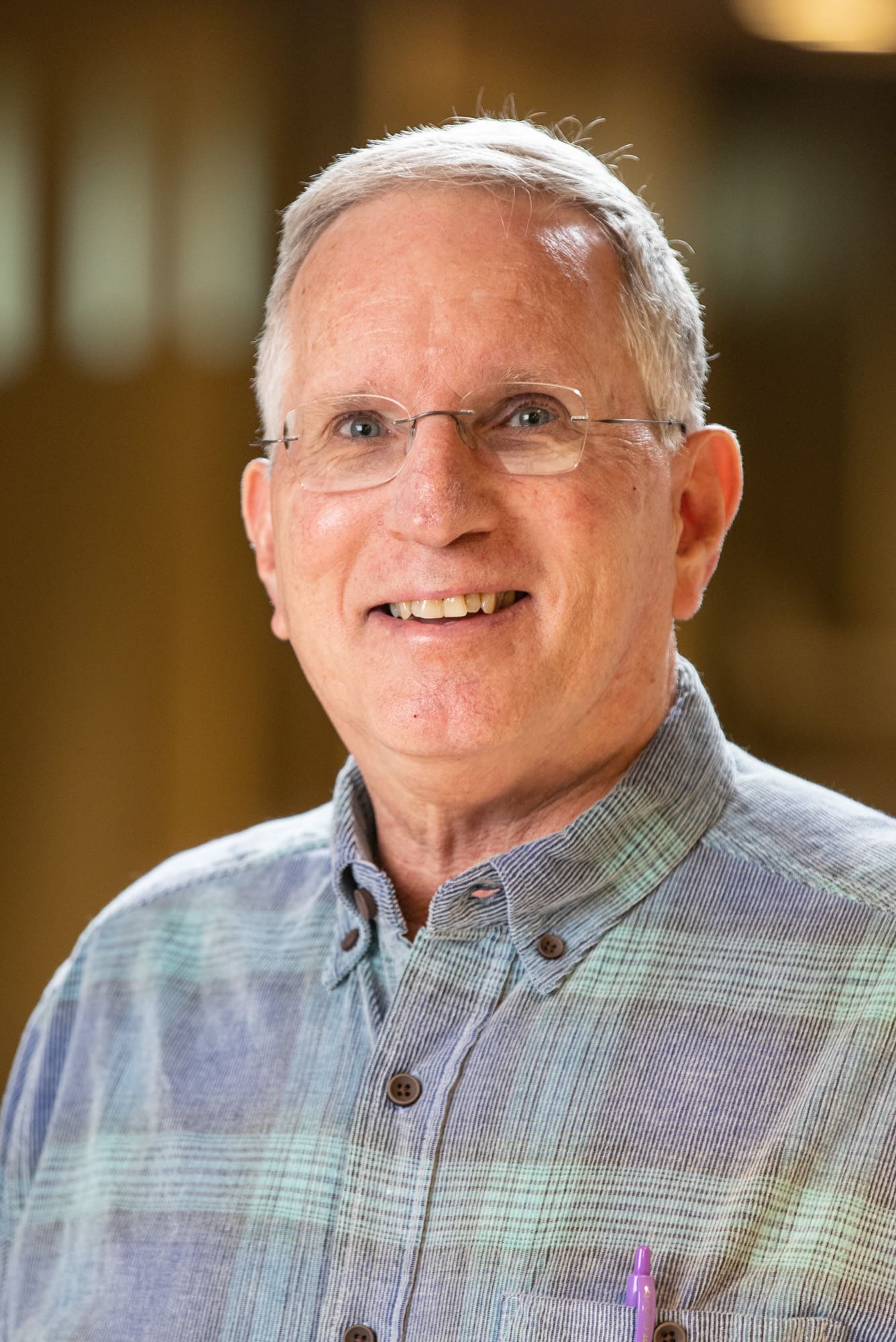 Dr. Rick Hermansen
Associate Pastor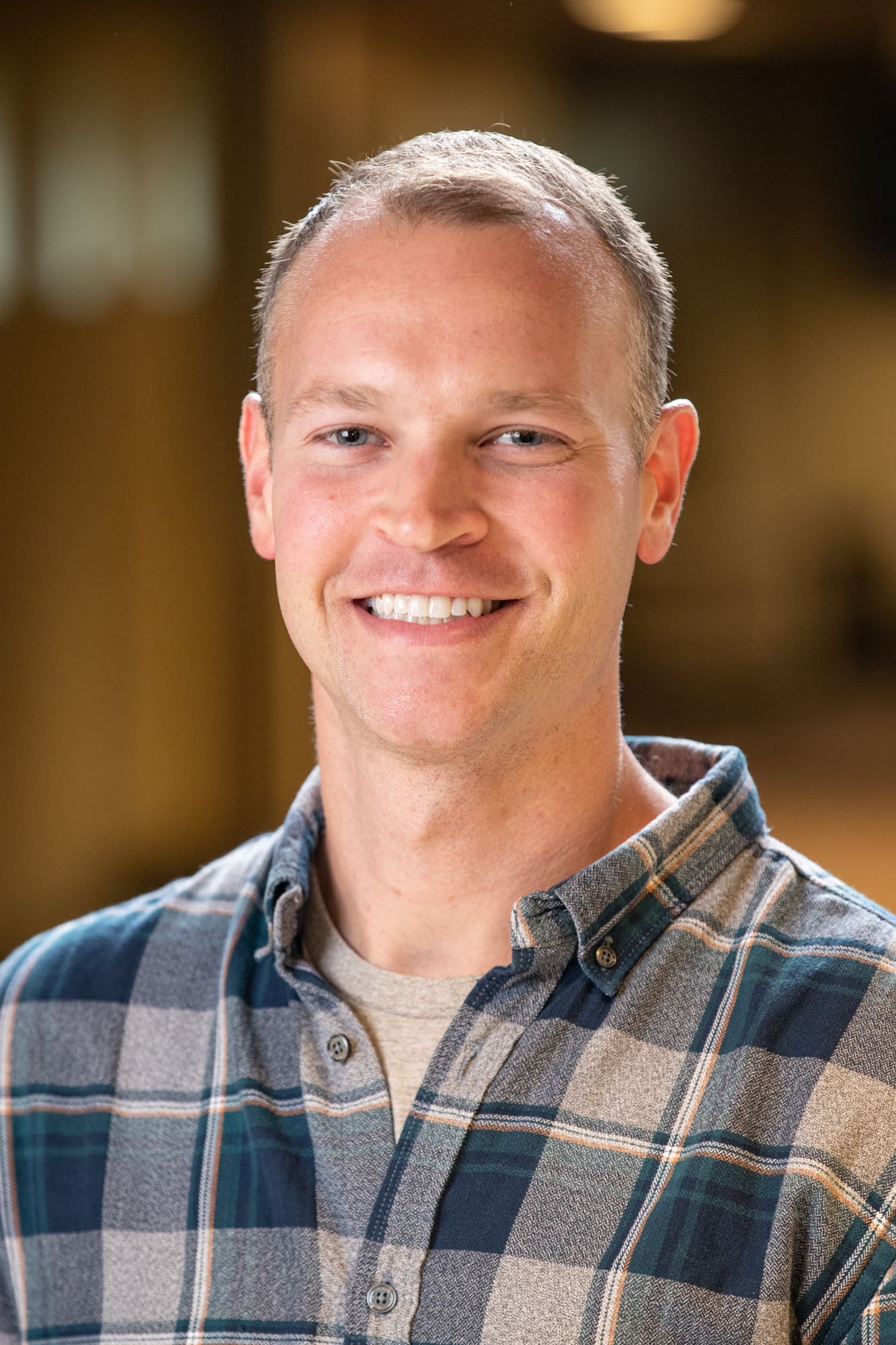 Matt Menhennett
Metro Students Pastor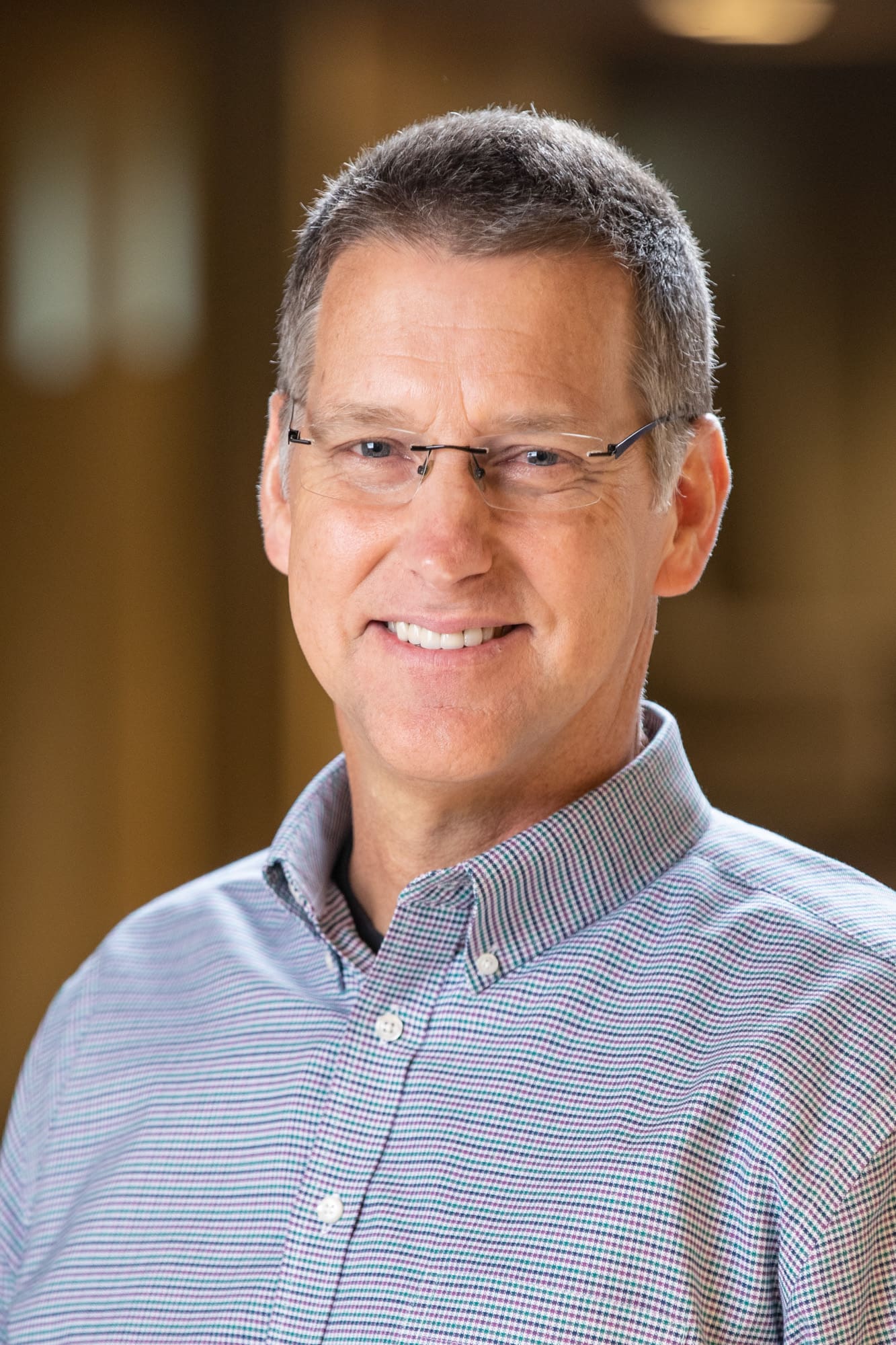 Jeff Lawson
Discipleship Pastor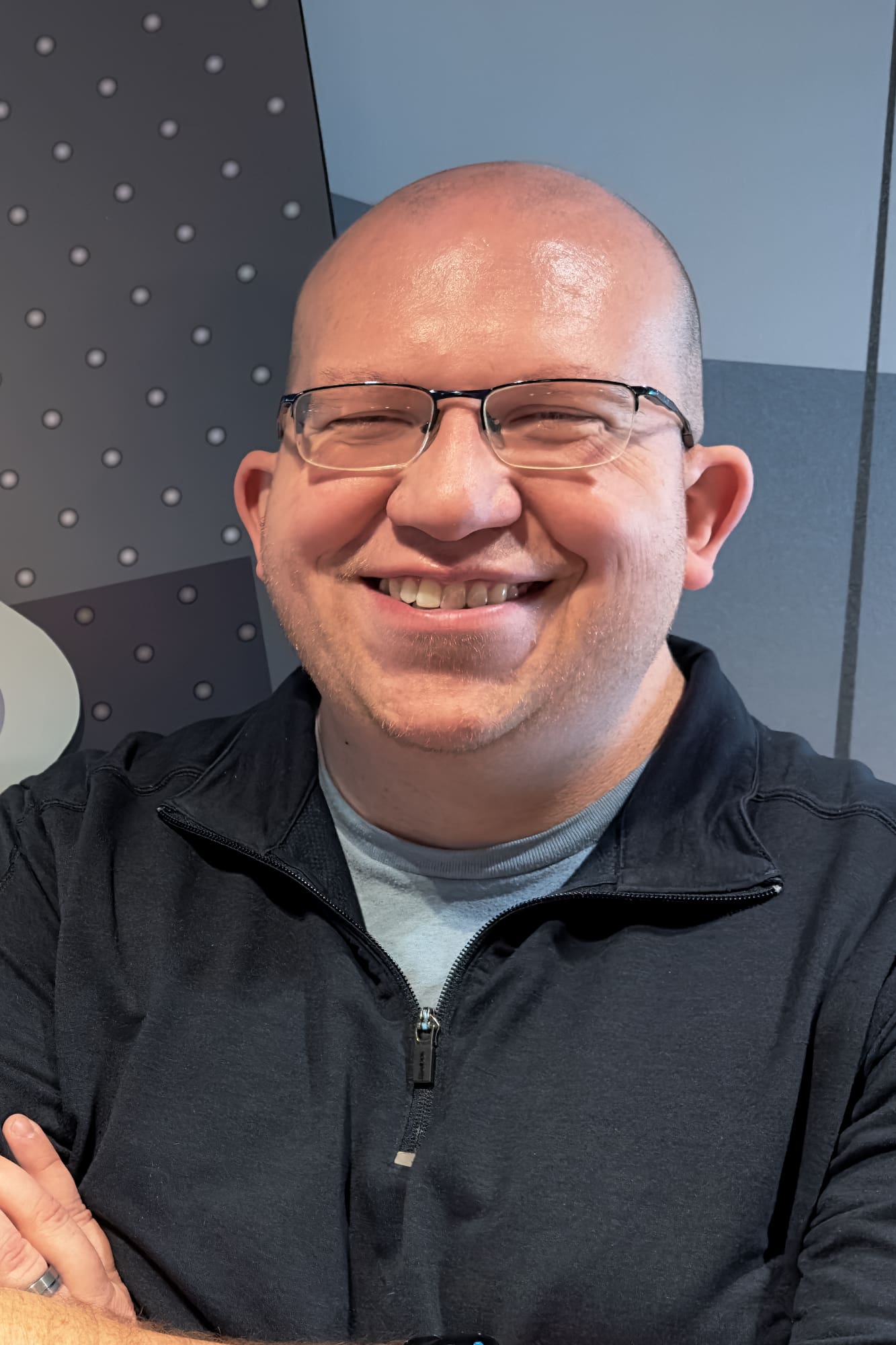 James Moore
Metro Kids Director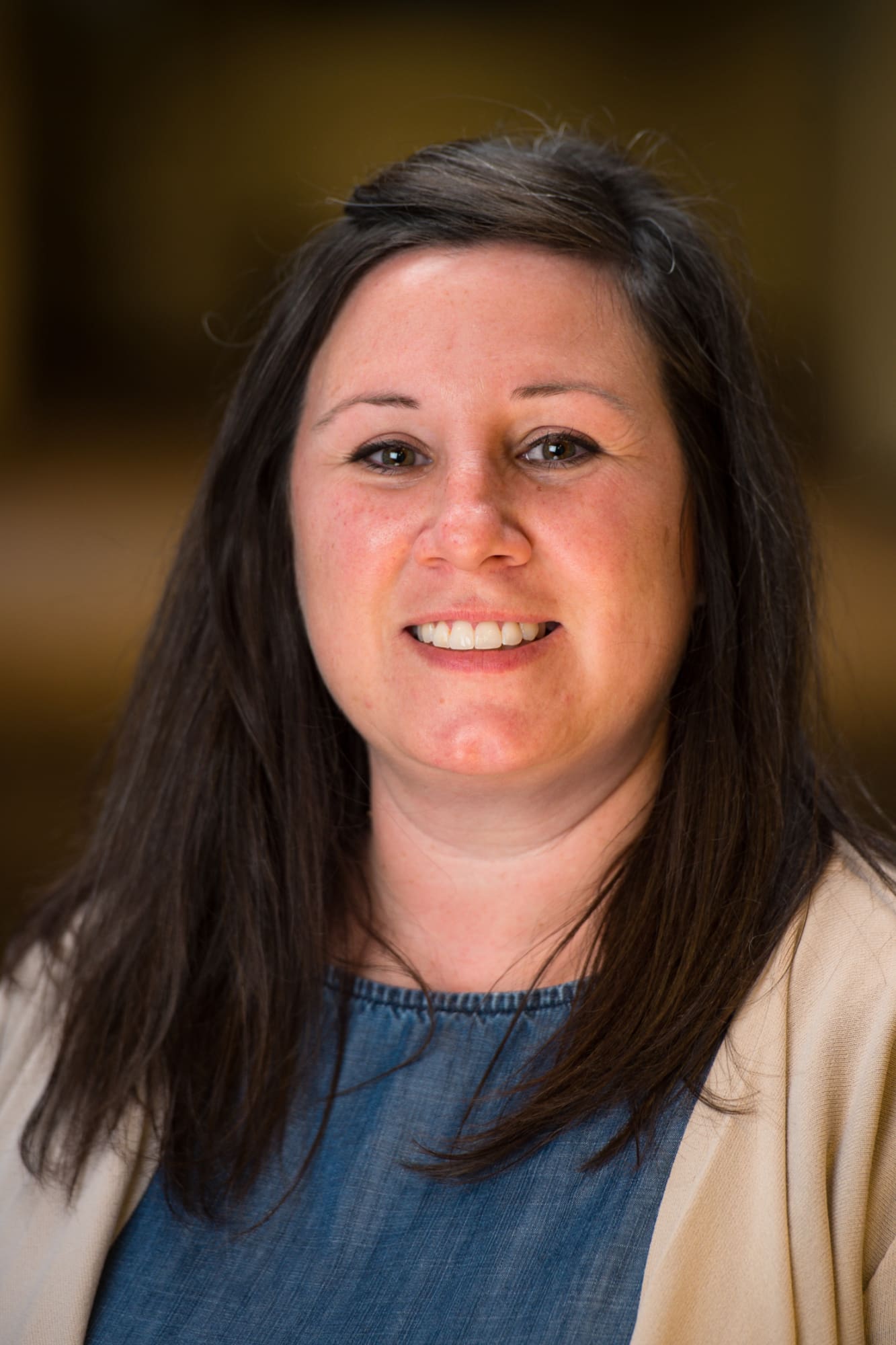 Brandi Bradford
Son Light Preschool Director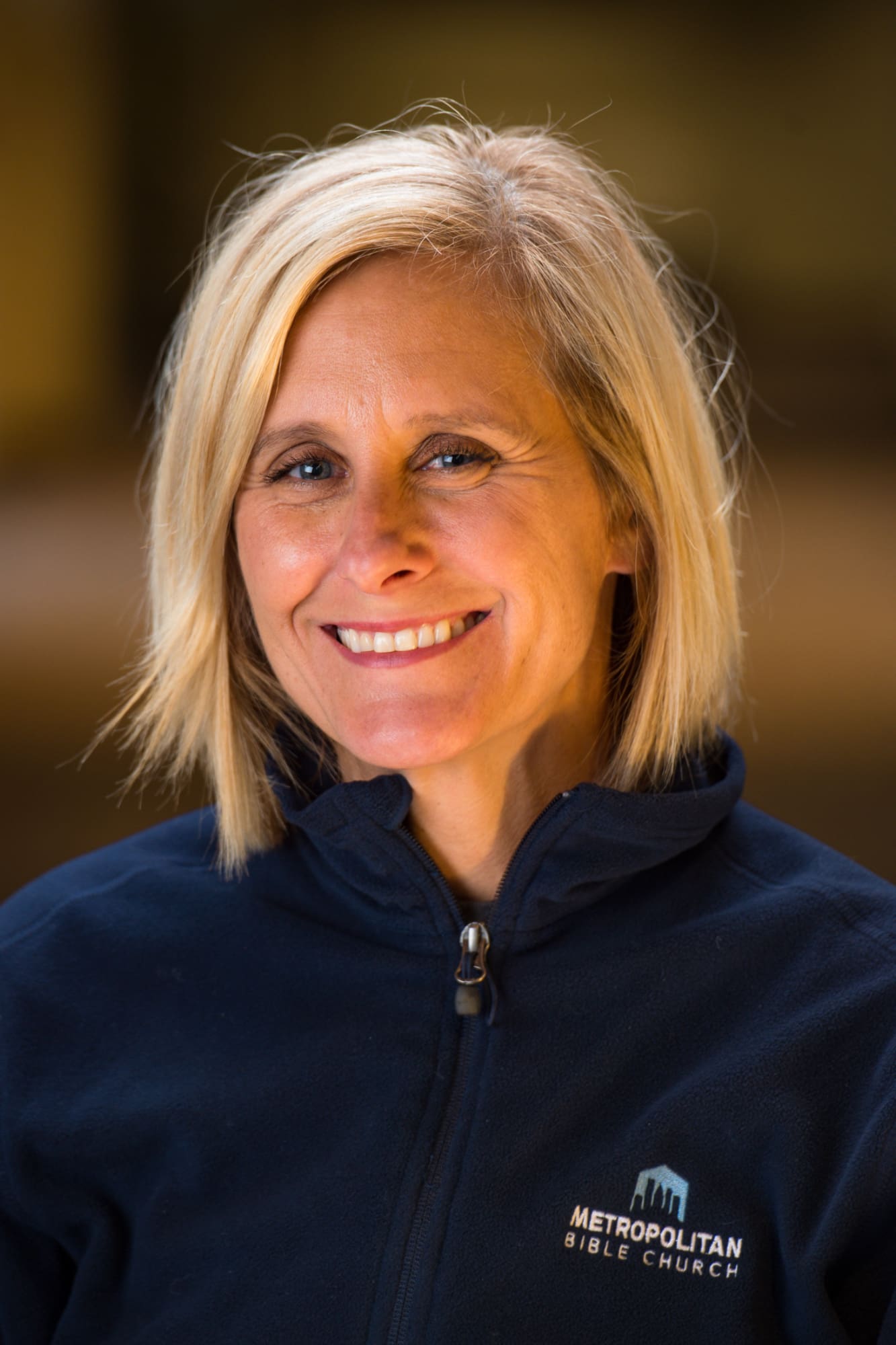 Kirsten Walstad
Business Administrator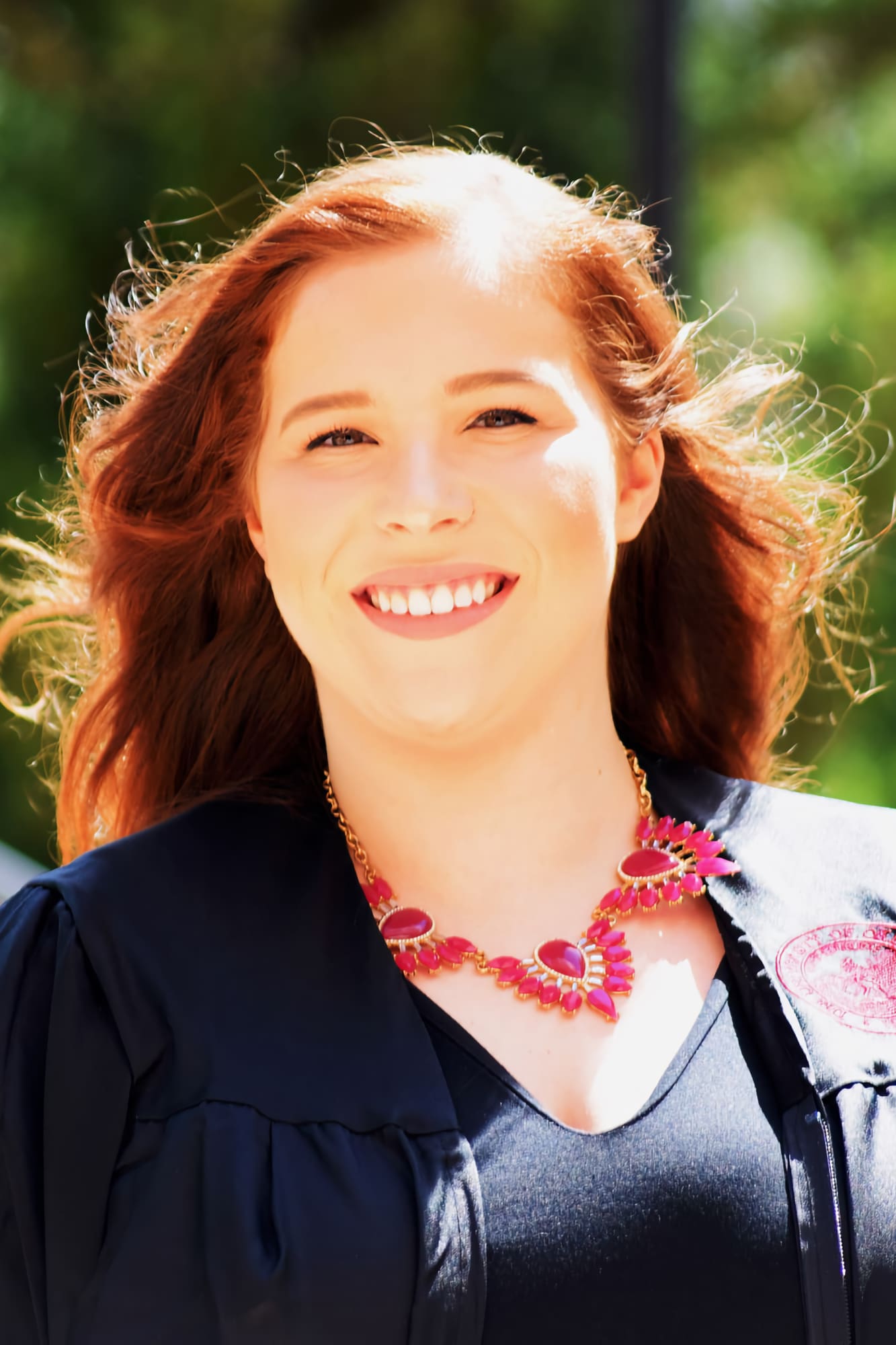 Kaitlin Niles
Administrative Assistant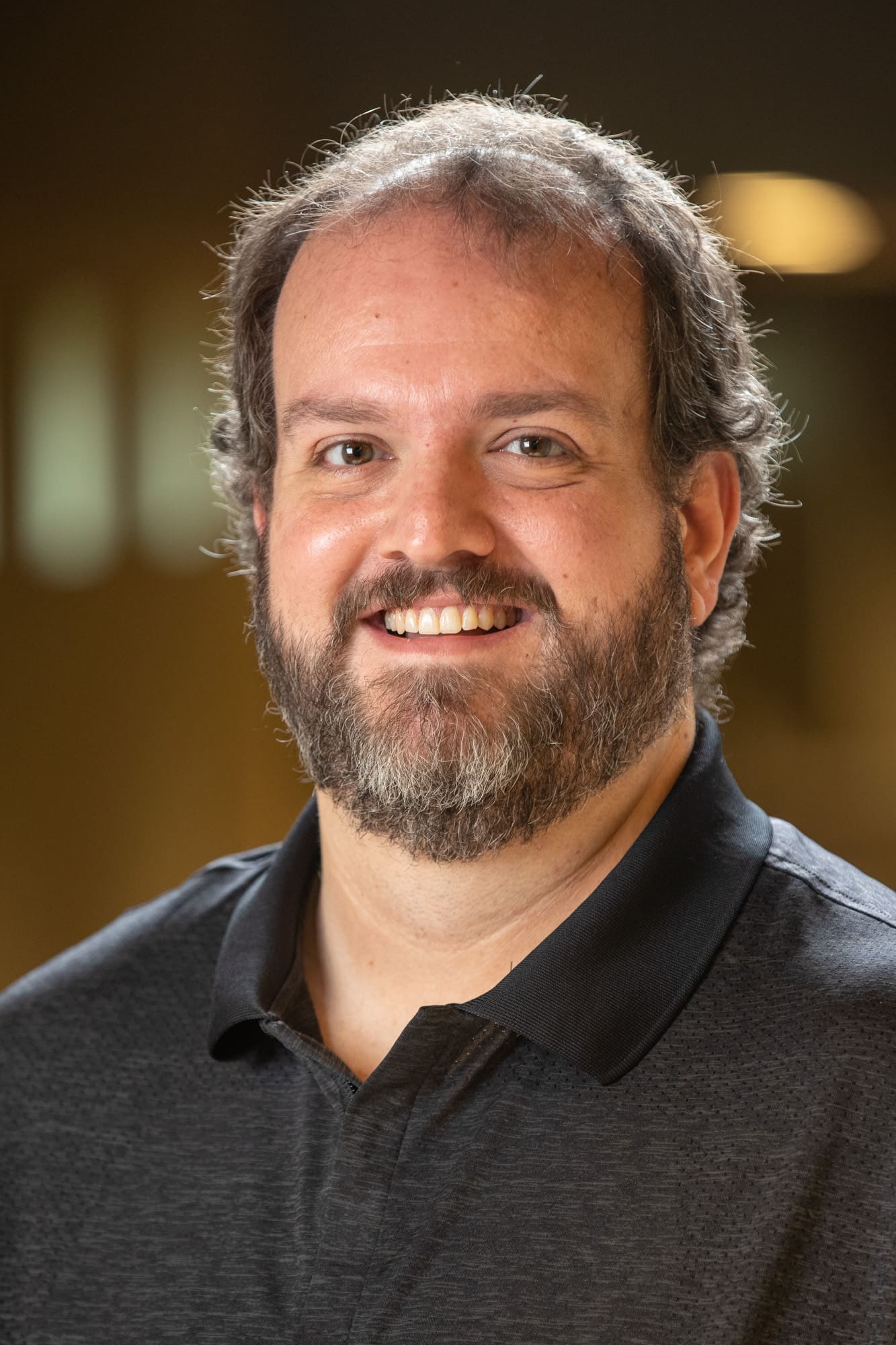 Morgan Highley
Technical Director