Give Online
Become a Partner with Metropolitan in our Gospel Mission Together 
Your generosity makes an impact
Thank you for sharing your resources. Your generous gift propels Metropolitan's mission of loving others with the saving gospel of Jesus Christ.
Did you know that .5% of all amazon purchases can be given back to Metropolitan Bible Church?
You can set this up by following these simple steps:
Visit smile.amazon.com
Sign in with your Amazon.com credentials
Choose Metropolitan Bible Church Corp- Independent
Start shopping!
We appreciate your generous gift to support the work of Metropolitan Bible Church. While we make our best efforts to honor donor intent, ultimate discretion and control of all funds donated rests with the Board of Elders and Board of Deacons, to be used to further the mission and purpose of the church. If contributing to a special project, donors acknowledge that the church has full authority to apply contributions designated for this project to other purposes in the event the project is canceled or oversubscribed.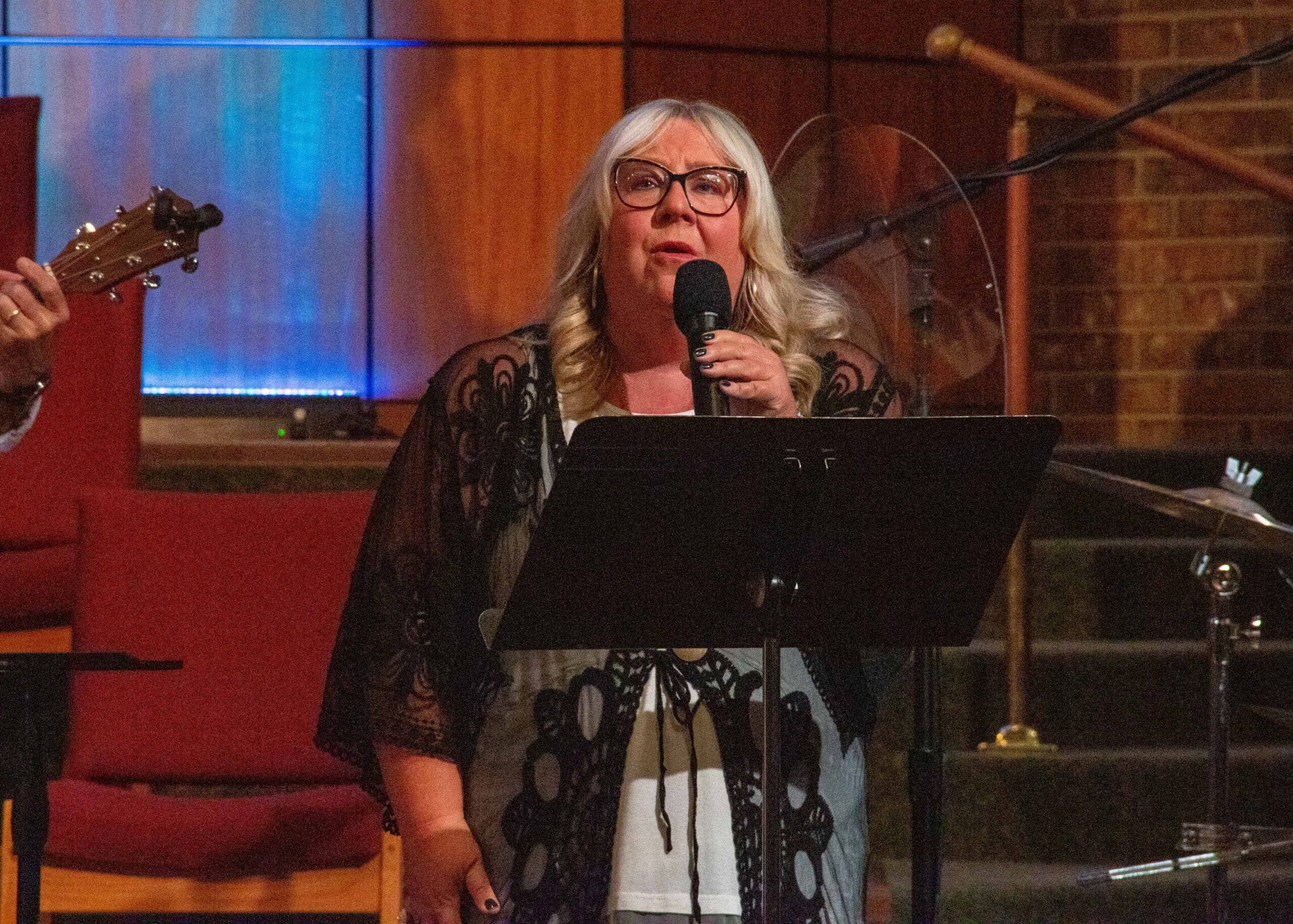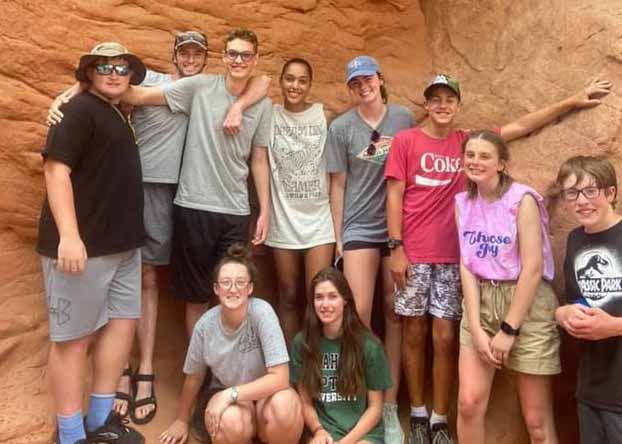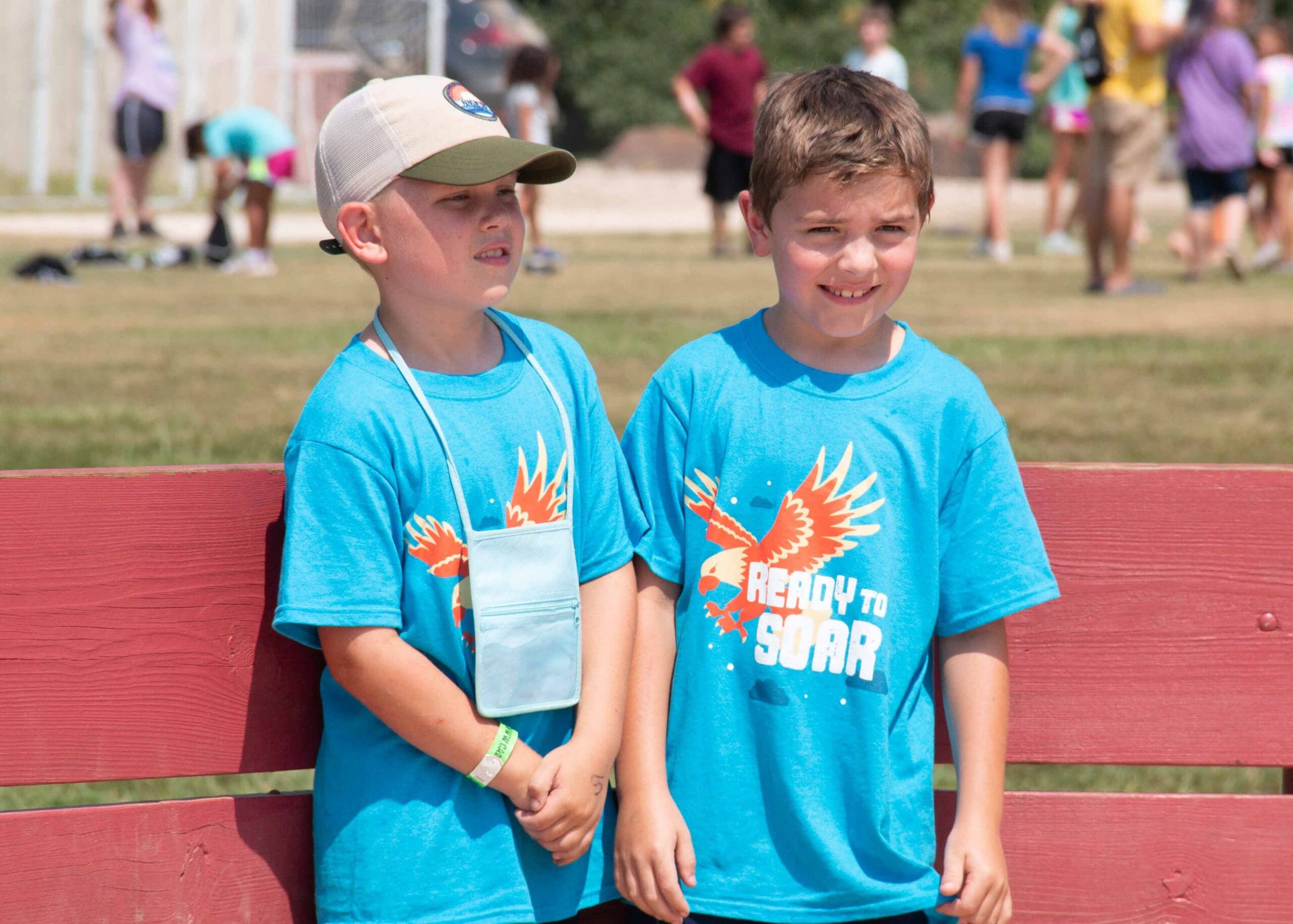 Loving Our Ever-Changing World with Never-Changing Truth and Grace