Groups
Connect. Engage. Belong. Serve.
Why small groups?
There are many types of groups. Whether it's meeting friends for coffee or chatting it up online, we are drawn toward being in groups. Community is important. We have so much to learn from others. We also have a lot of our own experiences to share. Sometimes we need support. Other times, it's our turn to help. Whether it's studying the Bible, playing Pickleball, teaching children to read, or learning to sing, our church family provides many opportunities to live life together.
Find the right group for you
Browse our small groups to see where you belong.

Connect with Metropolitan in more ways than ever before.
Service Times
Family Pre-Check
Easy Giving
Event Signups
Community Connection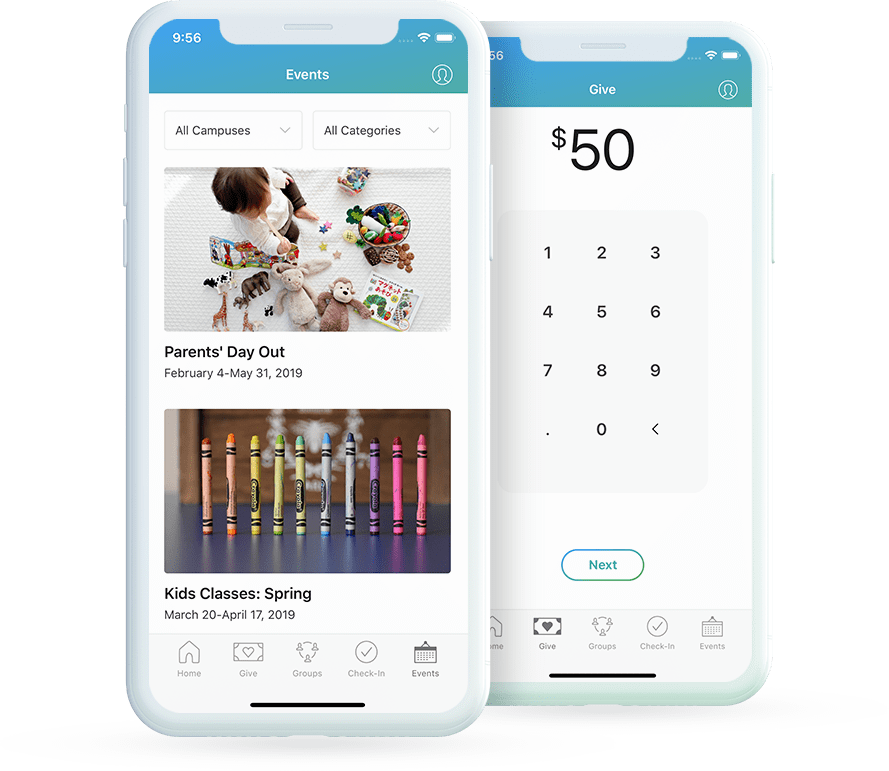 Loving Our Ever-Changing World with Never-Changing Truth and Grace