We will resume limited in-person gatherings on May 31.

Life together
Loving our ever-changing world with never-changing truth and grace
We are resuming limited in-person gatherings on May 31
We are so excited to begin resuming in-person worship services on May 31st! We will host two identical worship services at 9:00am and 10:45am. You will also be able to attend online on our website and Facebook.
As we move towards this date, let us be mindful that congregational unity is pleasing to God and should be demonstrated through grace to one another. On May 31st, we will have a range of people in our own church who either see safety measures as unnecessary or who are fearful of contracting this virus. Such duality is evident on our social media channels and political news sources. As a church, we will be committed to rising above such things and demonstrating love and deference towards one another. Releasing our own physical rights and comforts is a sign of gospel-saturated love.
Join Us Online
You're invited to Metropolitan Bible Church! We are group of people passionate about following Christ and sharing His love with others.
Online Service Times
9:00 AM – Adult Sunday School
10:00 AM – Worship Service Online 
11:00 AM – Student Sunday School 
4:00 PM – Worship Service Online 
Where We Are
Our campus is located in Northwest Oklahoma City, but right now you can join us online from anywhere! All in-person activities and gatherings have been suspended due to government recommendations in response to COVID-19. 

Connect with Metropolitan in more ways than ever before.
Service Times
Family Pre-Check
Easy Giving
Event Signups
Community Connection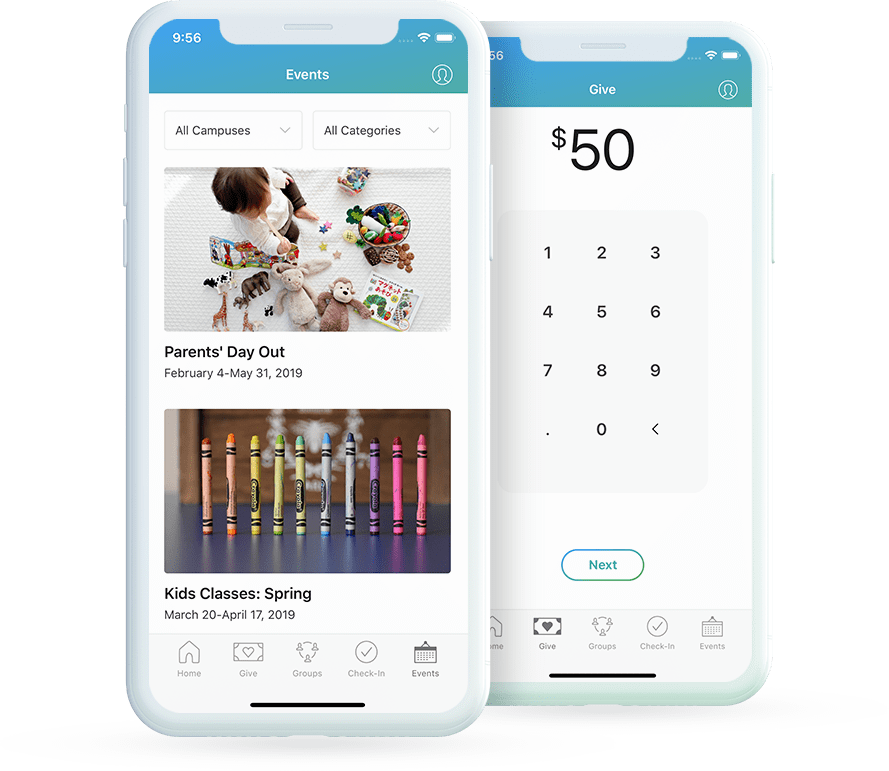 Loving Our Ever-Changing World with Never-Changing Truth and Grace