Come Join Us
You're invited to Metropolitan Bible Church! We are a group of people passionate about following Christ and sharing His love with others.
Live Worship Service – Sundays at 9:30 AM
Our worship services are offered in-person at our location in NW OKC and streamed online at 9:30 AM & 11:00 AM.
Where We Are
7201 West Britton Road, Oklahoma City, OK 73132
Located in Oklahoma City on the northwest corner of Rockwell and Britton (just north of NW Expressway/Highway 3).

Connect with Metropolitan in more ways than ever before.
Service Times
Family Pre-Check
Easy Giving
Event Signups
Community Connection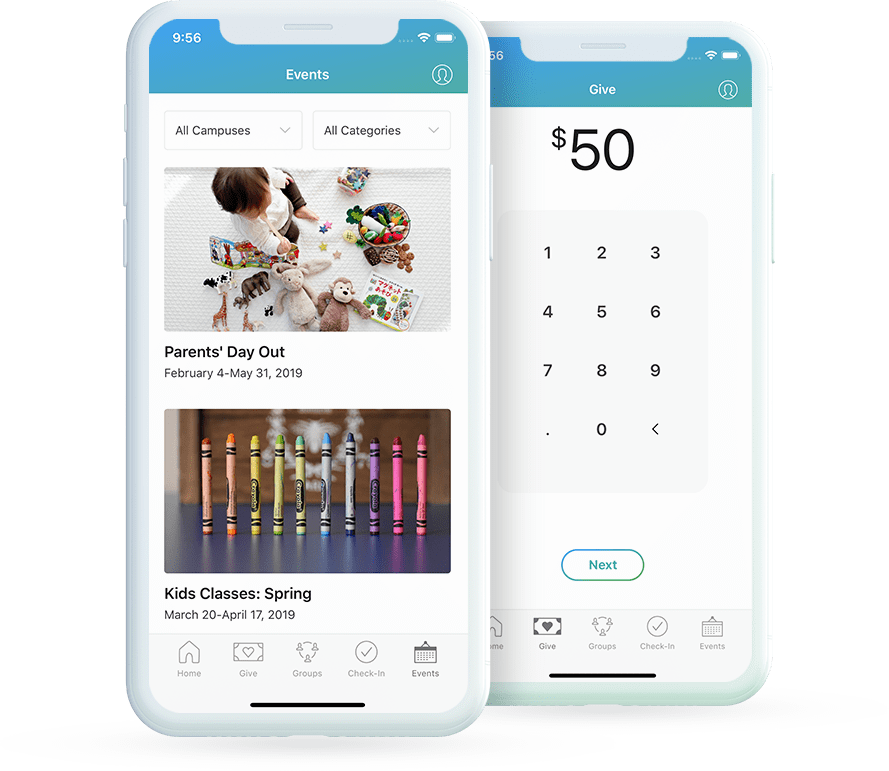 Loving Our Ever-Changing World with Never-Changing Truth and Grace