Life together
Loving our ever-changing world with never-changing truth and grace
Come Join Us
You're invited to Metropolitan Bible Church! We are group of people passionate about following Christ and sharing His love with others.
Worship Service Sunday at 9:30AM (In-Person & Online) & 11:00 (Online Only)
Our worship services are offered in-person at our location in NW OKC and streamed online.
Where We Are
7201 West Britton Road, Oklahoma City, OK 73132
Located in Oklahoma City on the northwest corner of Rockwell and Britton (just north of NW Expressway/Highway 3).

Connect with Metropolitan in more ways than ever before.
Service Times
Family Pre-Check
Easy Giving
Event Signups
Community Connection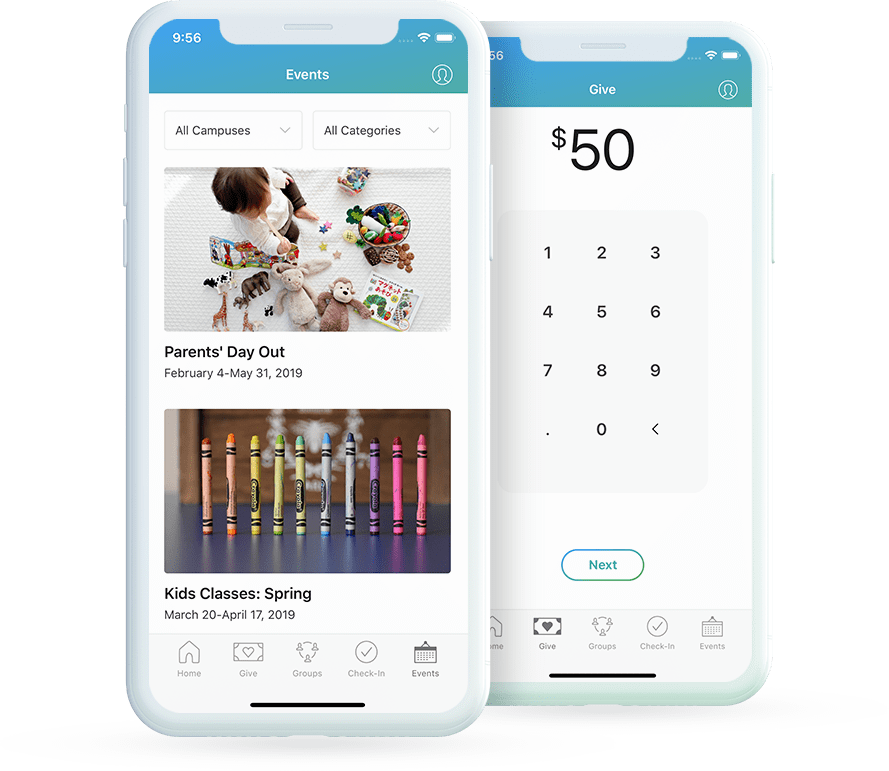 Loving Our Ever-Changing World with Never-Changing Truth and Grace