Financial Reports through April 2021:
Monthly Giving $79,208
Monthly Expenses $71,035
Monthly Net Surplus or (Deficit) $8,173
YTD Giving $164,294
YTD Expenses $135,159
YTD Surplus or (Deficit) $29,135
Monthly Faith Promise Giving $9,981
Monthly Faith Promise Distribution $11,673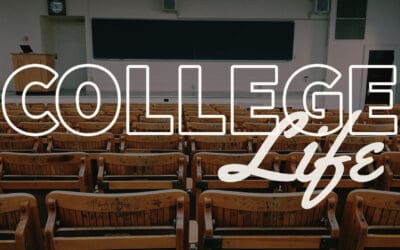 Hey college students and young adults, Metropolitan is starting a new ministry, just for you! Last Sunday was the first meeting for our new College Life group, and we loved seeing your smiling faces. We are so excited to see the Metro U ministry grow, so invite your...