Published November 19, 2020
Financial Reports through October:
Monthly Giving $79,798
Monthly Expenses $95,190
Monthly Net Deficit $(15,392)
YTD Giving $711,124
YTD Expenses $665,458
YTD Surplus $45,666
Monthly Faith Promise Giving $10,519
Monthly Faith Promise Distribution $11,673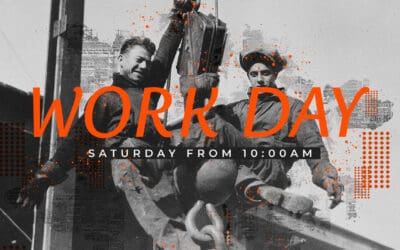 As you know, the recent ice storms caused quite a lot of damage to the trees on our property. We'd love your help cleaning up a bit. Here's what we need to do: Limb cutting and hauling to designated area General debris removal What to bring (if available): Chainsaw...