CHURCH
(re)

DEFINED

Navigating the current changes to our activities and gatherings
Welcome to Church Online
Join us today as we celebrate Palm Sunday.
WORSHIP SERVICE
10AM & 4PM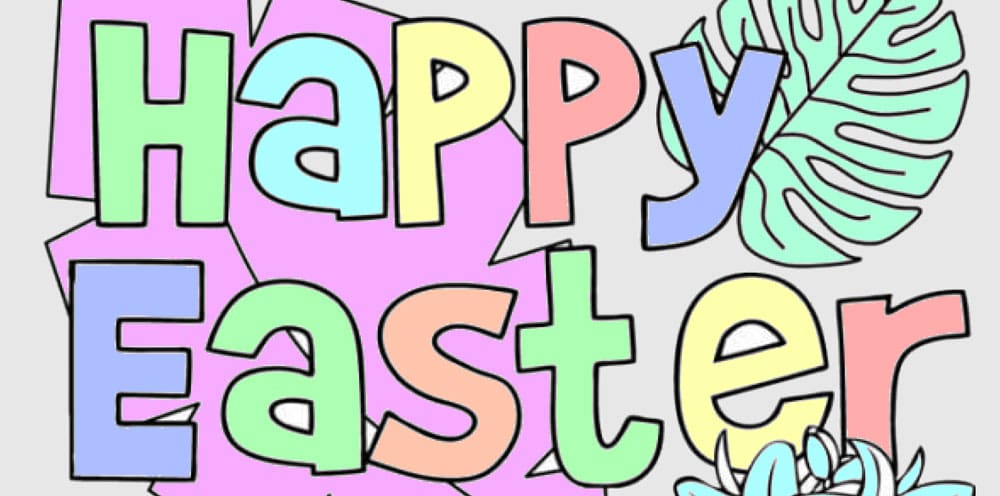 Invite your friends to Easter church online!
Easter is a GREAT time to invite someone else to church. This year, they won't even need to leave their home to watch church online with you. Print off the invitation below, color it however YOU like, and then use it to invite someone to church next Sunday!
Trivia Time!
How much do YOU remember from today's lesson? Play trivia and find out!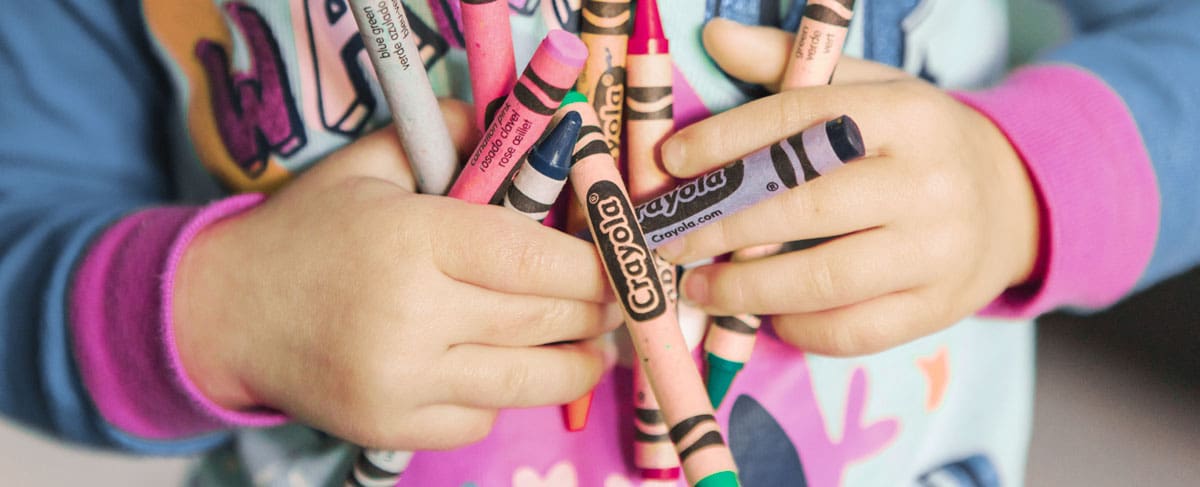 Color Pages + Encourage Others
Here are some coloring pages of the Triumphal Entry which you can print at home. After you've colored a page, think of someone you could share it with. A grandparent, someone from church who can't go out right now, or maybe one of your teachers that you miss! You can mail them, or even take a picture and text it! These pages are licensed under a Creative Commons Attribution-NonCommercial 4.0 License.

Connect with Metropolitan in more ways than ever before.
Service Times
Family Pre-Check
Easy Giving
Event Signups
Community Connection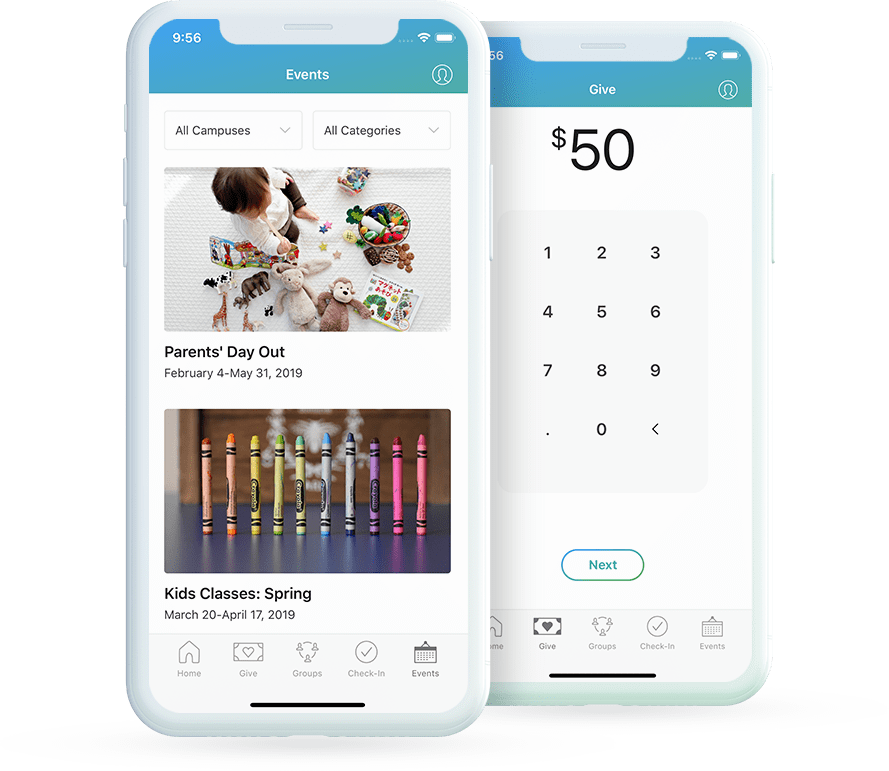 Our Activities are Changing. Our Mission is Not.
It is no secret that we are living in troubled times.  But as we navigate these stormy waters, it is important to remember that we are called to live as a people of faith, not of fear.  Due to new recommendations from the CDC, Metropolitan will be changing the way it operates for the foreseeable future, including suspension of all in-person activities, gatherings, and events. Our pastors and leaders are working tirelessly to ensure that we can continue to fulfill our mission, now more than ever.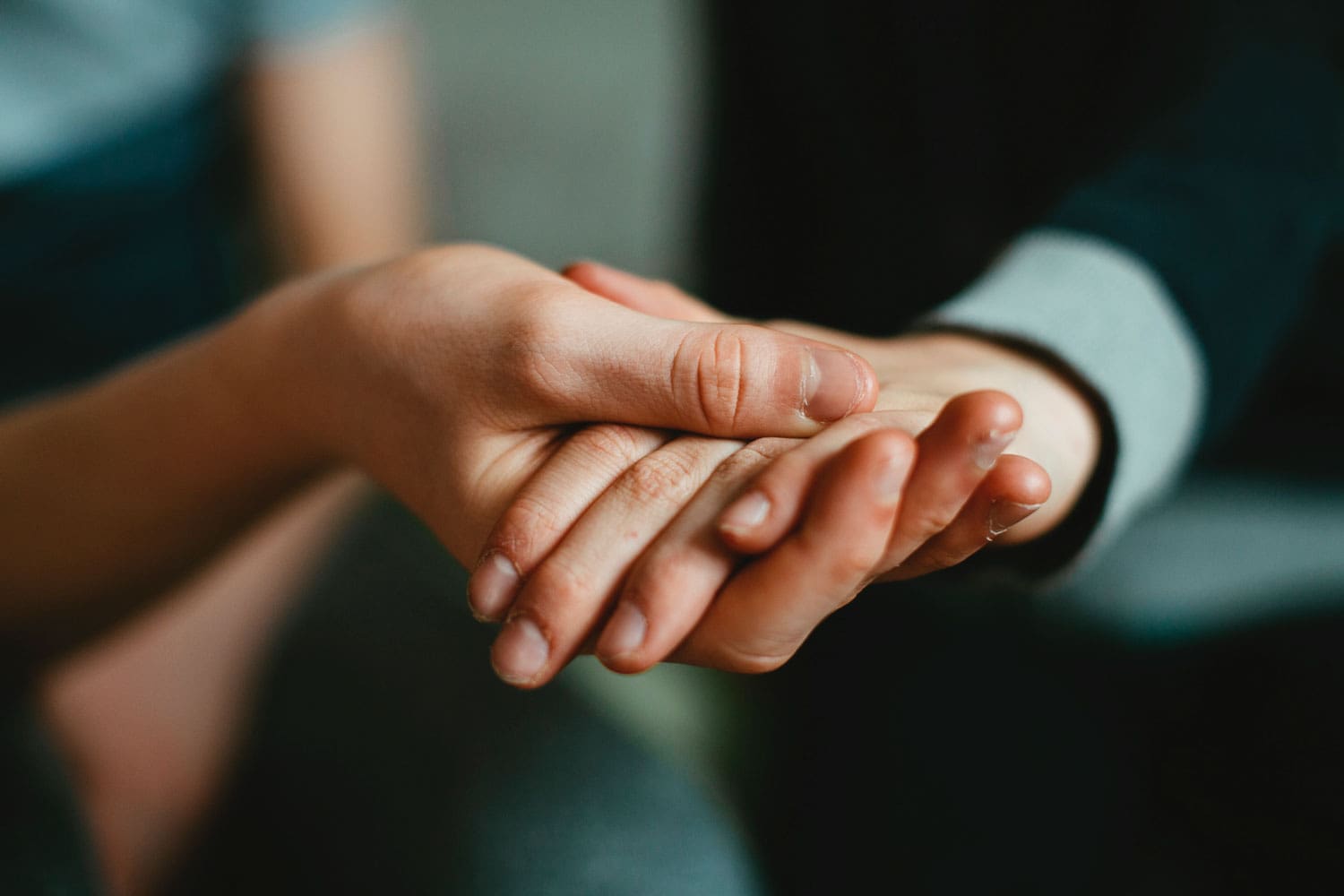 Volunteers needed
We have incredible opportunities to serve our church and community right now, especially those who are advised not to go to public stores. If you can help with things like errands, groceries, and more, please contact the church office at 405-722-2550. Let's mobilize our body to serve others during this incredible time of need.
Do you need help?
People who have respiratory illness or complications, are immunocompromised, or are over 65 are being advised to avoid crowded places like grocery stores. We have volunteers who would love to help you. If you need assistance call the church at 405-722-2550.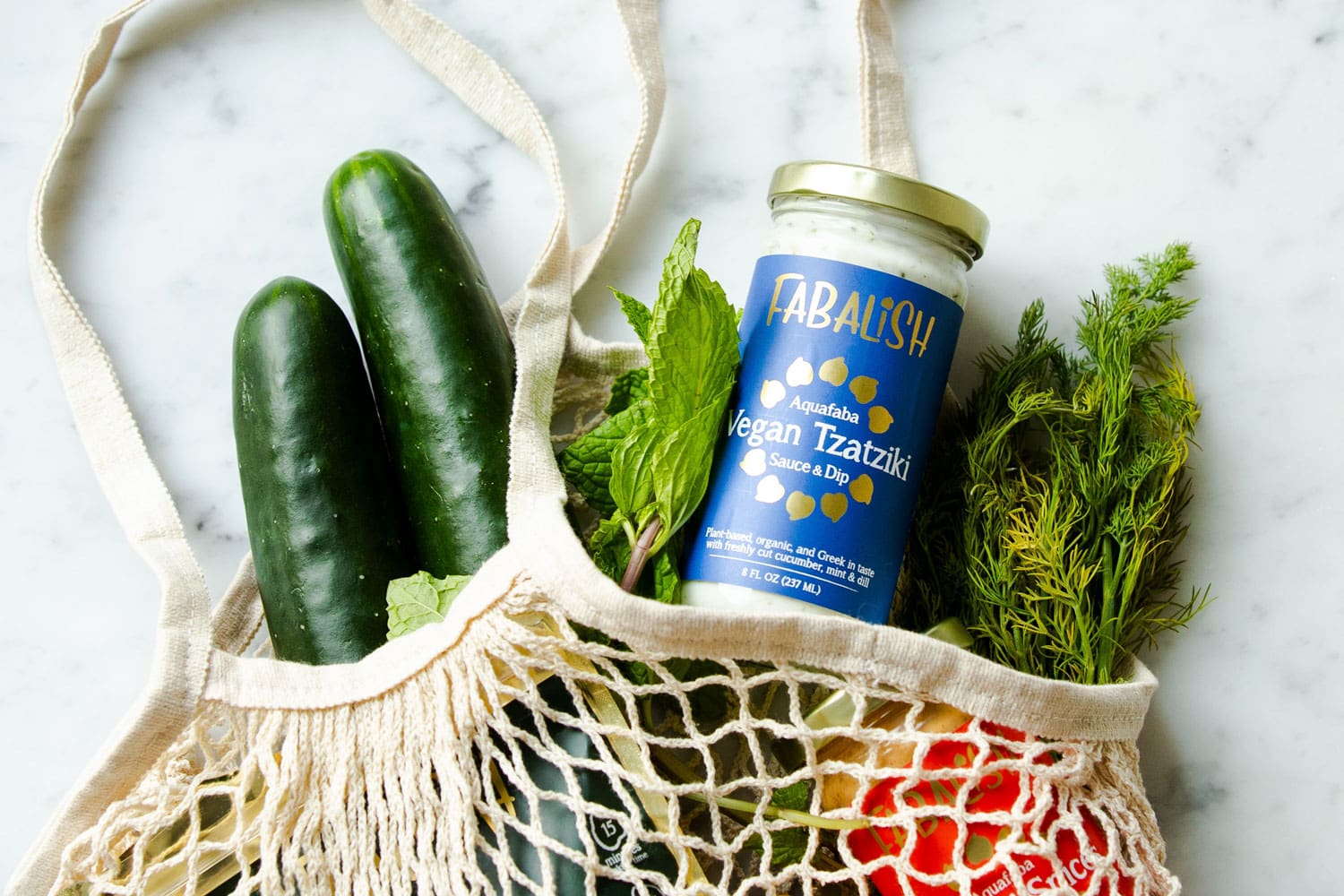 Changing our Gathering
While we may be changing the way we operate, we are not changing who we are, what we believe, or the One in Whom we place our trust. Though we will not be together physically, we will continue to gather as the body of Christ, using all the tools and methods available to us. We will continue to engage in corporate worship, albeit in a new fashion. We will continue to act as the hands and feet of Christ, serving our congregation and our community. We will continue to preach and teach the truth of the Word of God, offering a message of hope and reconciliation to a world in desperate need of it. Most of all, we will continue to place our faith in the One who is always faithful, to look for mercy from the One who is always merciful, and to offer our prayers and our praise to the One who always hears.  
"Let not your hearts be troubled. Believe in God; believe also in me." ~John 14:1