CHURCH
(re)

DEFINED

Navigating the current changes to our activities and gatherings
Welcome to Church Online
Services on Sundays at 10AM and 4PM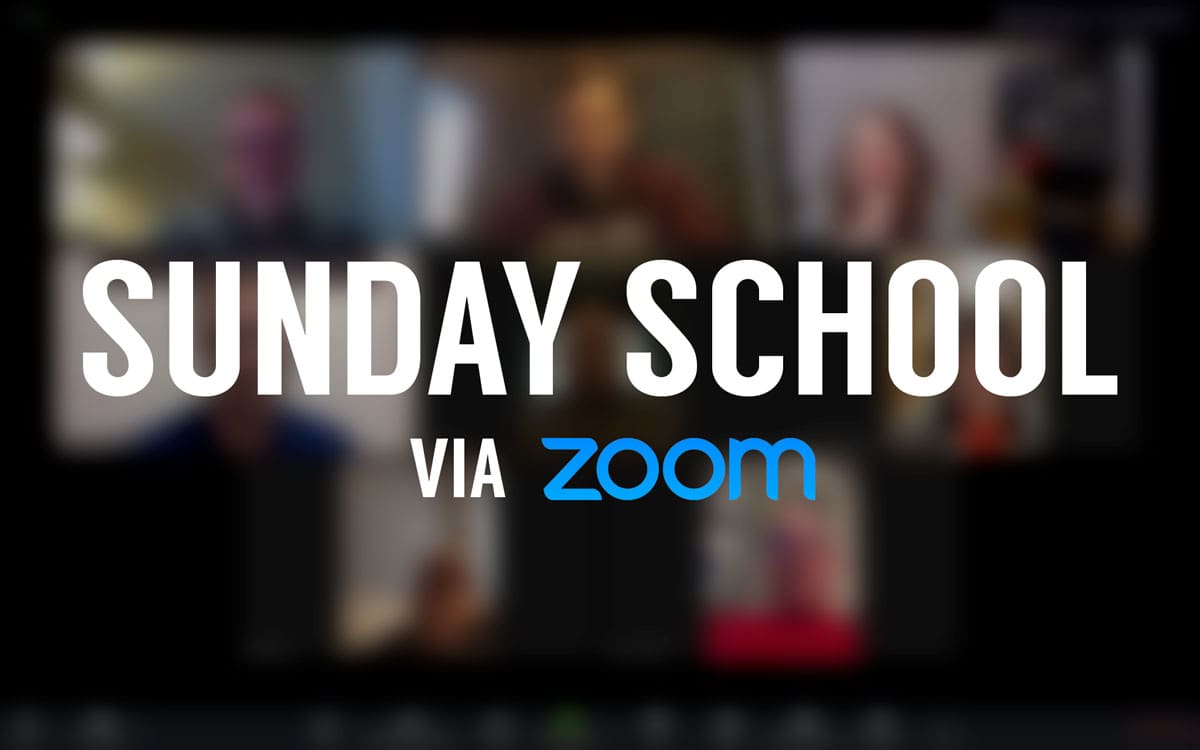 Adult Sunday Schools at 9AM
Sunday schools will be meeting via Zoom. Use the Church Center platform for info and links to your class.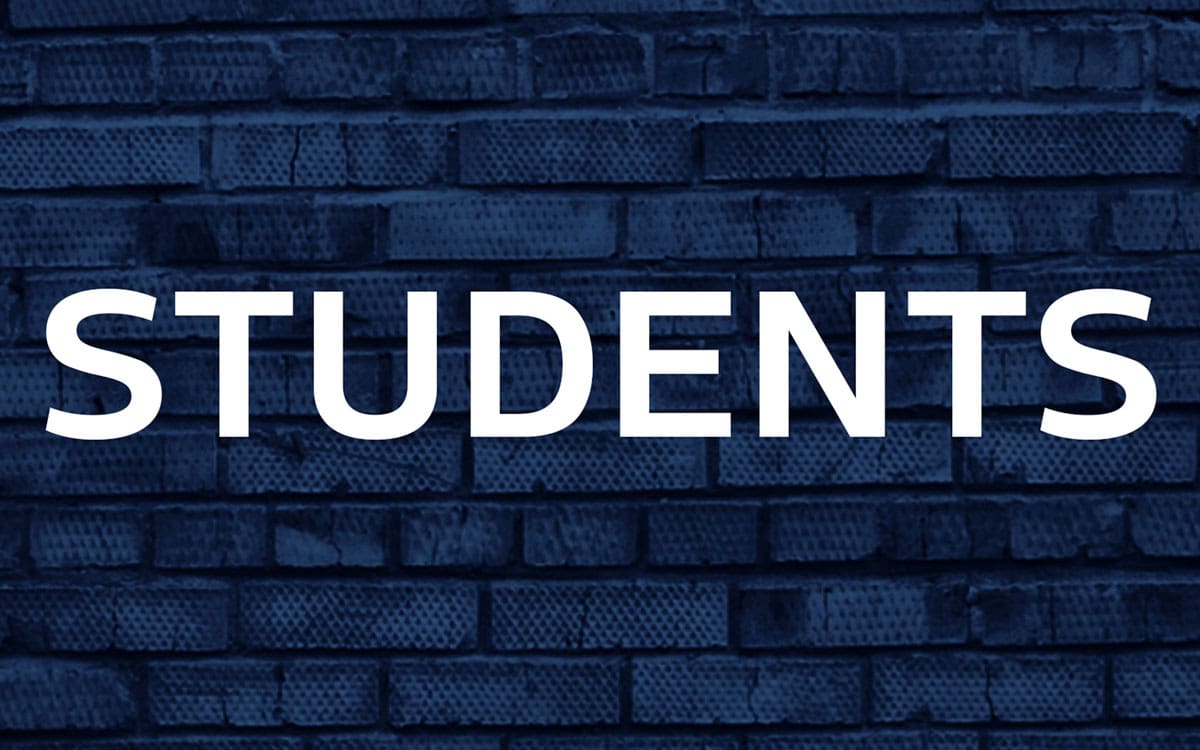 Student Sunday Schools
Students will meet via zoom after the 10AM service. This Sunday, High School & Middle School will meet together at 11AM.
WORSHIP SERVICE
10AM & 4PM
Trivia Time!
How much do YOU remember from today's lesson? Play trivia and find out!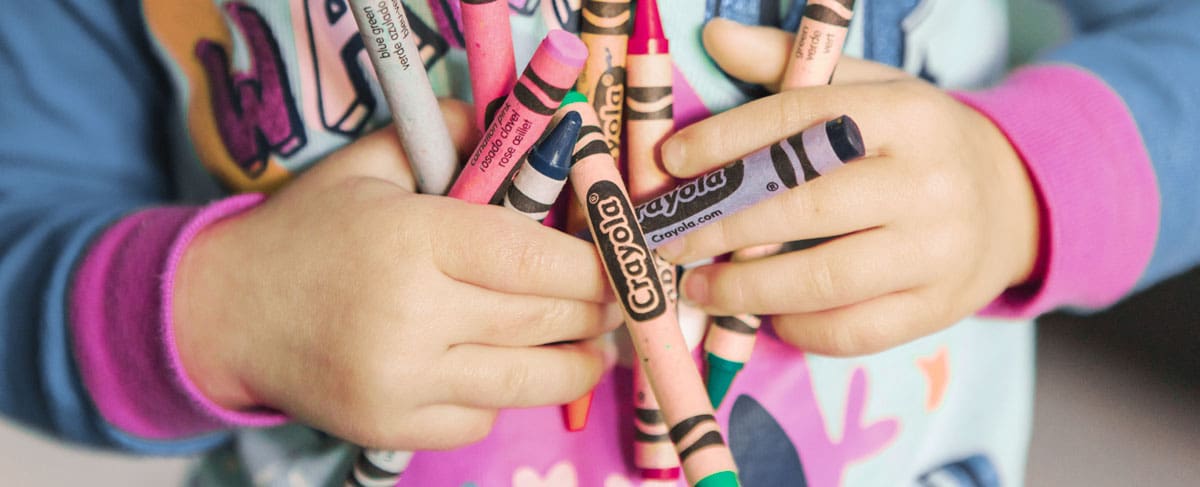 Color Pages + Encourage Others
Here are some coloring pages to go along with today's lesson. After you've colored a page, think of someone you could share it with. A grandparent, someone from church who can't go out right now, or maybe one of your teachers that you miss! You can mail them, or even take a picture and text it!
We are resuming limited in-person gatherings on May 31
We are so excited to begin resuming in-person worship services on May 31st! We will host two identical worship services at 9:00am and 10:45am. You will also be able to attend online on our website and Facebook.
As we move towards this date, let us be mindful that congregational unity is pleasing to God and should be demonstrated through grace to one another. On May 31st, we will have a range of people in our own church who either see safety measures as unnecessary or who are fearful of contracting this virus. Such duality is evident on our social media channels and political news sources. As a church, we will be committed to rising above such things and demonstrating love and deference towards one another. Releasing our own physical rights and comforts is a sign of gospel-saturated love.

Connect with Metropolitan in more ways than ever before.
Service Times
Family Pre-Check
Easy Giving
Event Signups
Community Connection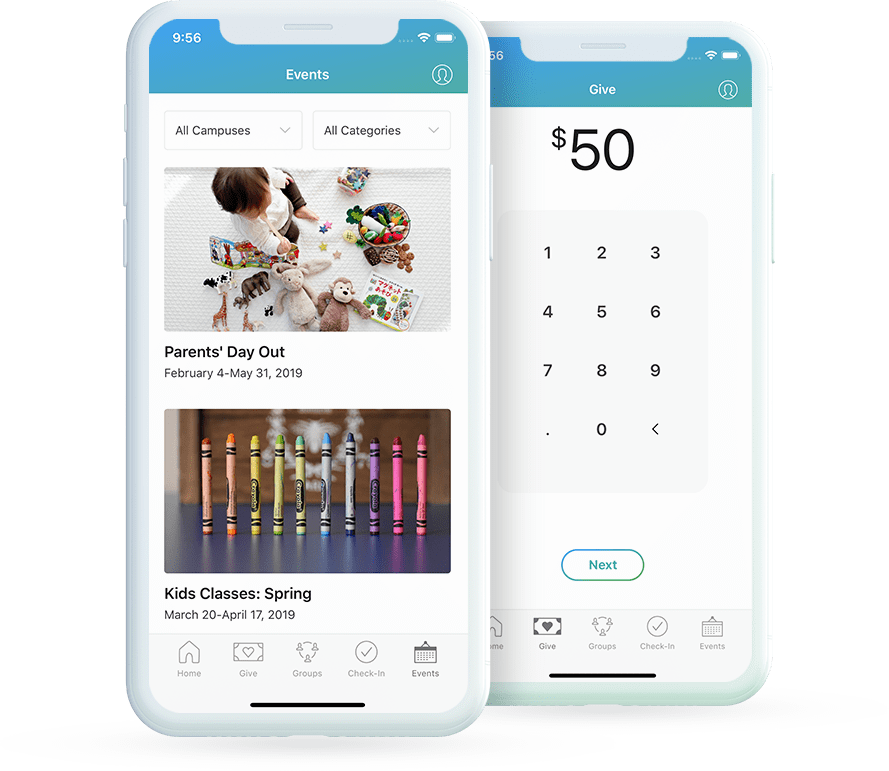 CarePortal and the 111Project need your help!
We are making a difference in lives of those in our community who need it the most. You can be involved by donating money or specific supplies to assist struggling families in cooperation with DHS.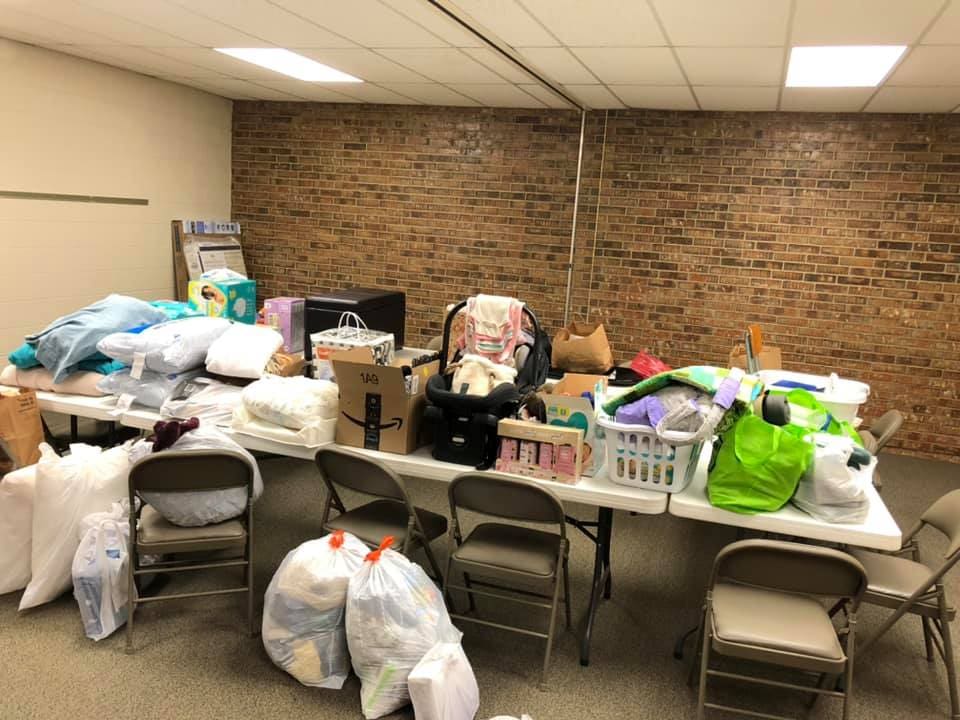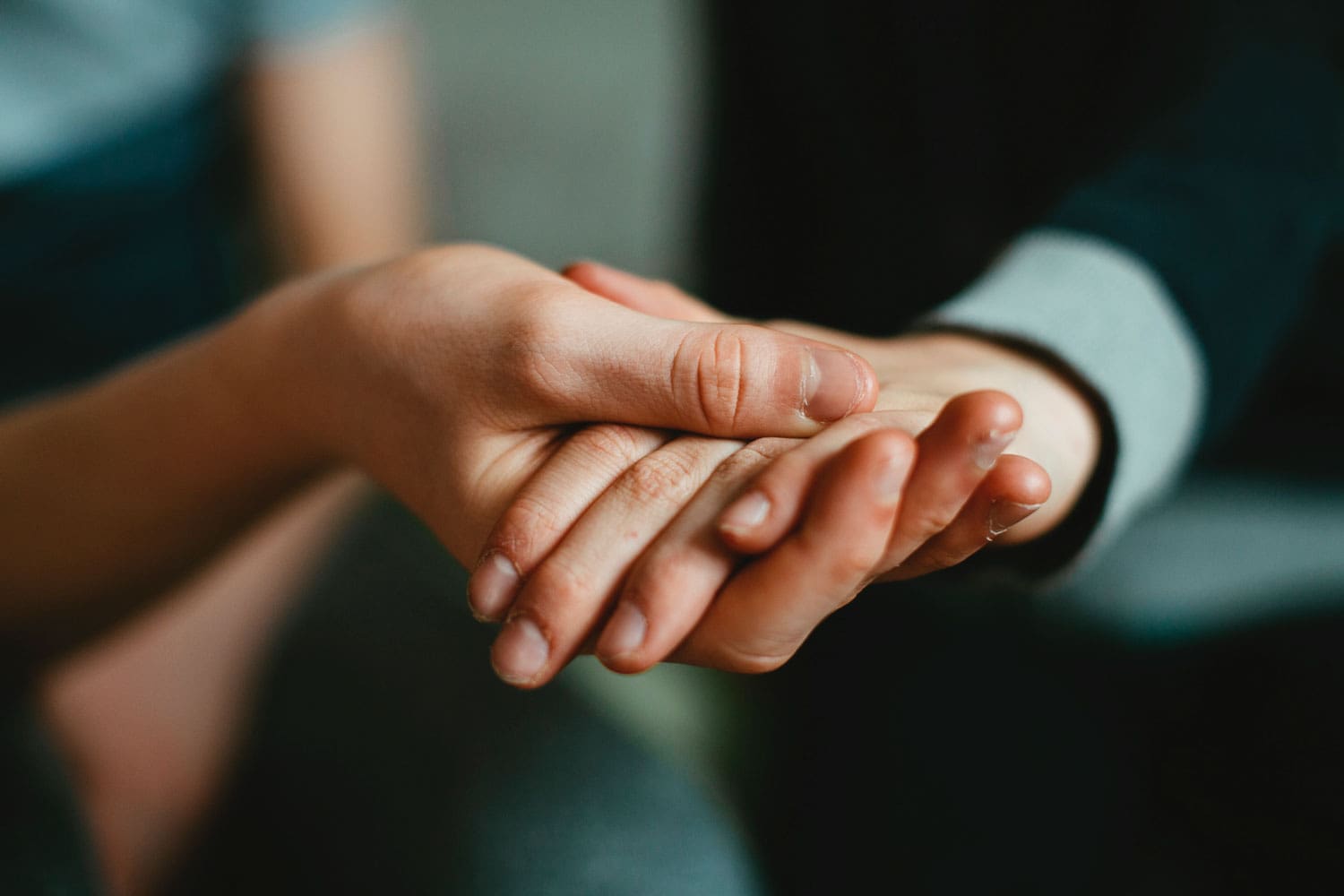 Volunteers needed
We have incredible opportunities to serve our church and community right now, especially those who are advised not to go to public stores. If you can help with things like errands, groceries, and more, please contact the church office at 405-722-2550. Let's mobilize our body to serve others during this incredible time of need.
Changing our Gathering
While we may be changing the way we operate, we are not changing who we are, what we believe, or the One in Whom we place our trust. Though we will not be together physically, we will continue to gather as the body of Christ, using all the tools and methods available to us. We will continue to engage in corporate worship, albeit in a new fashion. We will continue to act as the hands and feet of Christ, serving our congregation and our community. We will continue to preach and teach the truth of the Word of God, offering a message of hope and reconciliation to a world in desperate need of it. Most of all, we will continue to place our faith in the One who is always faithful, to look for mercy from the One who is always merciful, and to offer our prayers and our praise to the One who always hears.  
"Let not your hearts be troubled. Believe in God; believe also in me." ~John 14:1