Plan Your Visit
We are so glad you're planning to join us at Metropolitan Bible Church. Here's everything you need to know about your first visit, from our schedule and parking to Metro Kids and what to wear.
Scripture References: John 1:35-51
From Series: "Signs from God"
More From "Signs from God"

Connect with Metropolitan in more ways than ever before.
Service Times
Family Pre-Check
Easy Giving
Event Signups
Community Connection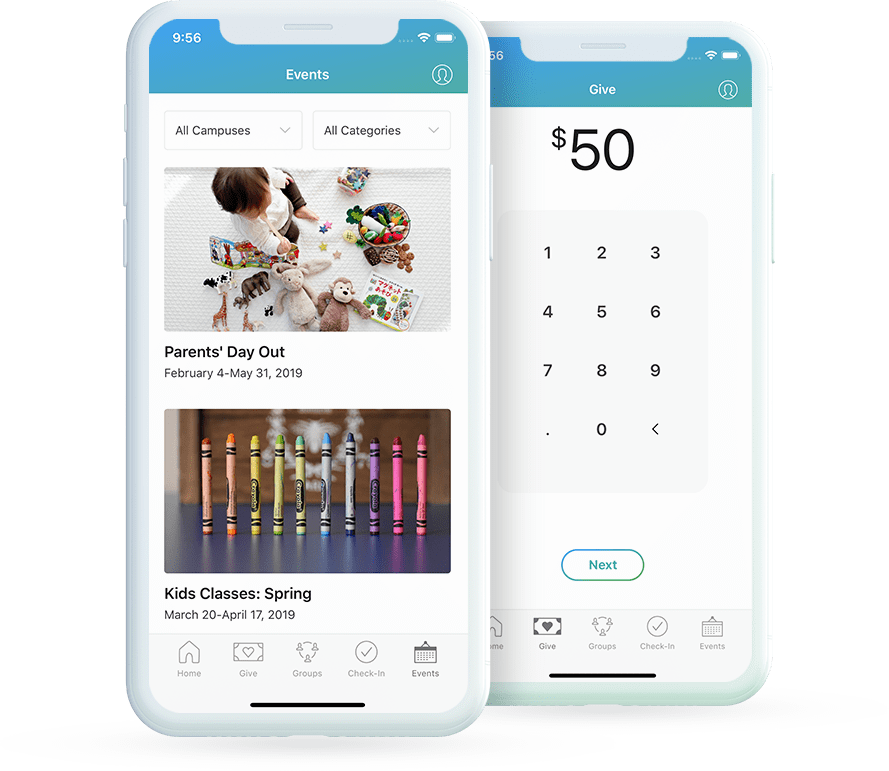 Loving Our Ever-Changing World with Never-Changing Truth and Grace