Join us in making a difference this Christmas! Metropolitan is again teaming up with Wiley Post Elementary to ensure families in need can enjoy a Christmas Feast.
It's easy to be part of this meaningful effort. Contributing a feast box only costs about $80, and you can participate as an individual, with your family, or collaborate with your Family Group.
Once you sign up, you'll receive a shopping list via email. Simply purchase the items and drop them off at the church during regular office hours or other scheduled events. There is no need to visit the office first – just place the food items in the designated containers near Metro Kids. Please ensure all donations reach the church no later than Sunday, December 10.
Alternatively, you can make a financial donation, and we'll handle the shopping for you! An online giving link is provided below, or add "Wiley Post" to your check memo line. Let's come together to make this Christmas memorable for those in need.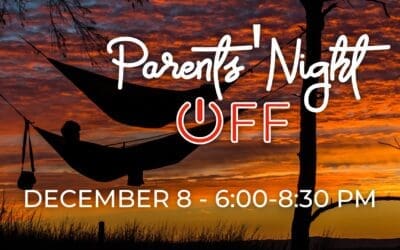 PARENTS' NIGHT OFF - DECEMBER 8 - 6:00-8:30 P.M. Enjoy an evening of well-deserved relaxation as you take some time off from the kids! This special event for parents of infants through 5th-grade children offers a break from your parental duties. Leave your worries...