Welcome to the new Admin Updates.
This information will be updated often and include select updates from our elders, deacons, and business administrator. This post aims to inform our church family about things happening behind the scenes.
Carpet cleaning is occurring around our facility. It should make a big difference!
The kitchen near the Fellowship Hall (Room 108) has undergone a minor remodel.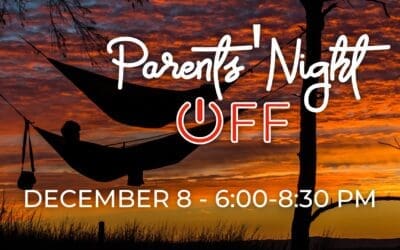 PARENTS' NIGHT OFF - DECEMBER 8 - 6:00-8:30 P.M. Enjoy an evening of well-deserved relaxation as you take some time off from the kids! This special event for parents of infants through 5th-grade children offers a break from your parental duties. Leave your worries...