Read with Me in 2023!
Join the women of Metropolitan as they read the Bible in one year!
The Bible Recap is designed to help you have a deeper understanding and love of the Bible!
To get started, follow along with the steps below.
1.Subscribe to the Bible Recap Podcast on iTunes | Spotify | Stitcher | Podbean | Google | Google Play | YouTube
2. For print users: print your plan: Whole Bible (1 Year)
3. For digital users:
4. Get our customized journal*: Whole Bible (1 Year) *Optional*
5. Listen to our Prep Episodes to set you up for success. They'll answer most/all of your questions — even the ones you didn't know you had!
      6. Pro Tip: We launched episodes daily, starting January 1, 2023. If you start at any point after that, consider scrolling back to listen to the Prep Episodes, then adjusting the settings in your podcast player to play in sequential order. The process varies in each app; do a web search for your app's name + "how to play episodes sequentially" to get the step-by-step process of your particular podcast app.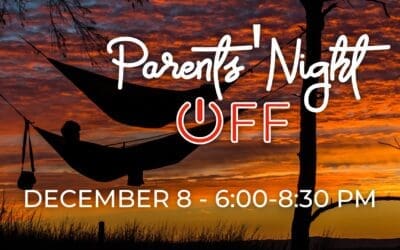 PARENTS' NIGHT OFF - DECEMBER 8 - 6:00-8:30 P.M. Enjoy an evening of well-deserved relaxation as you take some time off from the kids! This special event for parents of infants through 5th-grade children offers a break from your parental duties. Leave your worries...