We're taking our Wednesday night series "Knowing God" to the digital airwaves!
Every week, Pastors John Frawley and Caleb Rolan lead a discussion on integrating our theology with practical application. The purpose of the podcast is to both know the truth of God as well as know God more intimately.
John and Caleb are busy recording content that takes our weekly hour-long discussions to something more akin to a conversation at a coffee shop. Our hope is that this podcast will be encouraging and enlightening as we cover subjects like (currently) the doctrine of the church. 
Episodes are released weekly and are easily sharable. Subscribe to the audio podcast through where you normally get your podcasts or subscribe to the video podcast on YouTube.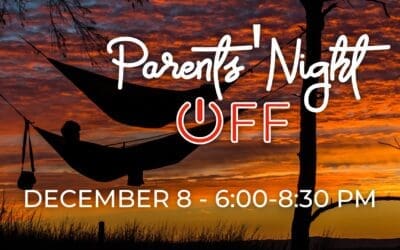 PARENTS' NIGHT OFF - DECEMBER 8 - 6:00-8:30 P.M. Enjoy an evening of well-deserved relaxation as you take some time off from the kids! This special event for parents of infants through 5th-grade children offers a break from your parental duties. Leave your worries...