Celebrate the birth of Christ at Metropolitan as we remember that God is with us.
You and your family are invited to join us in a variety of events as we reflect on the true meaning of the season.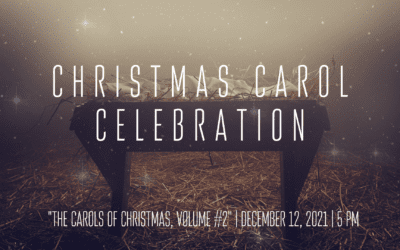 Fa-la-la into the Christmas Spirit! Put on your best Christmas sweater and join us at 5:00 pm on December 12 for the Christmas Carol Celebration, followed by the Reception at 6:30 pm. The Christmas Carol Celebration will begin in the Worship Center, where Metropolitan...