Men, do you ever feel like your work doesn't really make a difference?
Do you wonder how God views your work, career, and support of your family? Does life ever feel like a giant treadmill?
All men struggle with these questions. With this in mind, you are invited for a 5-week discussion group held at Pastor Jeff Lawson's house on Tuesday mornings at 6:30 during October. Pastor John will be leading our conversation as we go through the resource "Gospel Shaped Work."
Here is the description from the publisher:
"Gospel Shaped Church is a new curriculum from The Gospel Coalition that will help whole congregations pause and think carefully and prayerfully about the kind of church they are called to be.This discussion group encourages the whole church to not only connect Monday to Sunday by trying to be a good witness at work and share the gospel, but to put the gospel at the heart of everything we do at work.
Topics we will discuss:
 * Why we were created to work
 * Work and the fall
 * Glorifying God through work
 * The Gospel and work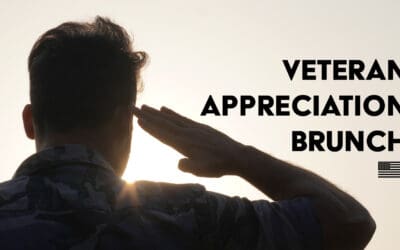 Honoring those who have served our country This Veterans Day, we will honor our veterans with an Appreciation Brunch on Saturday, November 13. Everyone is invited to join us for brunch, and we hope it will be a time for Metropolitan members to learn more about our...