As part of our mission focus, Awanas will be doing a winter coat drive to bring warmth to those in need.
We are asking for donations of new or gently used coats, gloves and hats.
Donation bins will be located at the church near the children's wing.
Please bring your donations with you to church on Wednesdays and Sundays and drop them in the bins.
All the donations collected will go to the City Rescue Mission here in OKC. Thank you in advance for helping bless our community.
If you want more information about City Rescue Mission, check out their website!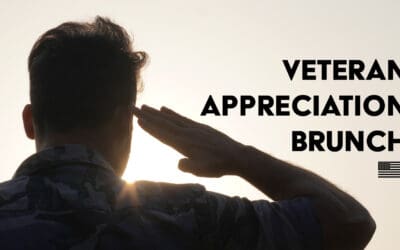 Honoring those who have served our country This Veterans Day, we will honor our veterans with an Appreciation Brunch on Saturday, November 13. Everyone is invited to join us for brunch, and we hope it will be a time for Metropolitan members to learn more about our...