Hey college students and young adults, Metropolitan is starting a new ministry, just for you!
Last Sunday was the first meeting for our new College Life group, and we loved seeing your smiling faces. We are so excited to see the Metro U ministry grow, so invite your friends to our next meeting.
Pastor John Frawley and his wife, Kristina, are co-leading College Life with Mark and Missy Gilchrist.
Come join us Sunday morning at 11:00 in Room 155!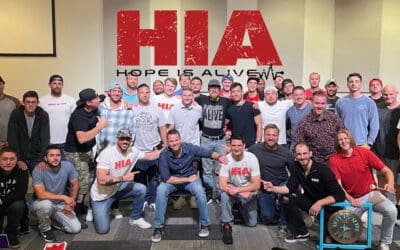 What is Hope is Alive? Over the last several months, Metropolitan has been building a ministry partnership with an addiction recovery ministry called Hope is Alive. Their mission is straightforward: to radically change the lives of drug addicts, alcoholics, and those...