Hope is Alive Ministry Highlight
What is Hope is Alive?
Over the last several months, Metropolitan has been building a ministry partnership with an addiction recovery ministry called Hope is Alive. Their mission is straightforward: to radically change the lives of drug addicts, alcoholics, and those that love them. The way they do this is through an intentional, Christ-centered approach and they actively partner with local churches.
Here are some of the ways Metropolitan has partnered with Hope is Alive:
Pastors John and Jeff attended a weekly Sunday night meeting.

Hope is Alive staff attended our regular Family Groups Leader Training in March and shared about their adopt-a-home ministry.

On May 9, Pastor John and Josh Dunham attended another Sunday night meeting where John delivered the message.

Family Group Firm Foundations made a commitment to adopt one of the men's homes and on Tuesday night members shared a meal together with the residents.
We hope that this is the beginning of a beautiful partnership together. All participants in this ministry live in homes in the state (and beyond) and covet prayers, support, and love from local churches. Most of these homes are within a short driving distance from Metropolitan. If you feel led to be more involved in Hope is Alive, reach out to your Family Group leadership and inquire about the Adopt a House program. This is a way that we can live out our mission to love our ever-changing world with never-changing truth and grace.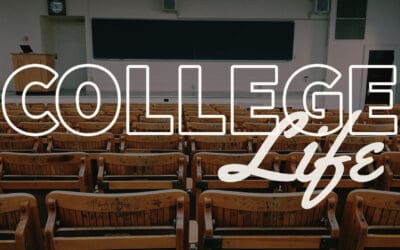 Hey college students and young adults, Metropolitan is starting a new ministry, just for you! Last Sunday was the first meeting for our new College Life group, and we loved seeing your smiling faces. We are so excited to see the Metro U ministry grow, so invite your...