Metropolitan Bible Church wants to live with its arms open to our church family and our community. We believe the instruction to do so has been made clear in the Scriptures. The general purpose of our Benevolence fund is to meet short-term assistance for food, clothing, shelter, transportation, and medical needs due to financial hardship.
Since January, Metropolitan has received close to $5,400 in benevolence funds from our generous givers. Also, since January, we have met the needs of our church family, totaling $480, and the needs of our community, totaling $3,350 through CarePortal. With your generosity, we have helped keep utilities on, united families, assisted in medical expenses, and fed our hungry neighbors. Thank you so much for your giving and sharing in our mission to love our ever-changing world with never-ending truth and grace.
If you would like to give to our Benevolence Fund, click the link below. If you would like more information on meeting CarePortal needs, please email the church office.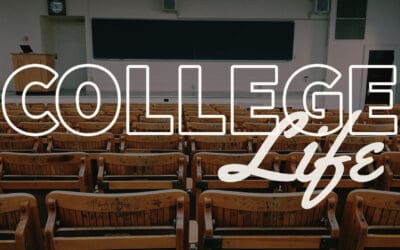 Hey college students and young adults, Metropolitan is starting a new ministry, just for you! Last Sunday was the first meeting for our new College Life group, and we loved seeing your smiling faces. We are so excited to see the Metro U ministry grow, so invite your...