"Behold, children are a heritage from the Lord, the fruit of the womb is a reward" (Psalm 127:3)
Child dedication is a practice of our church where parents bring their children to the Lord and dedicate both the child and themselves to live for God's greater purposes. While child dedication has no salvific merit, it is a biblical practice. On Father's Day, we invite families to publicly declare their intent to raise their young children in the ways of the Lord before the rest of the congregation.
Please register each child to be dedicated. You will need to upload a current picture of your child. A link is provided in the confirmation email. Additionally, please verify that we have the full name for each child. Name verification and edits can be done during registration. Photos and names will be displayed both on the in-house screens and livestream.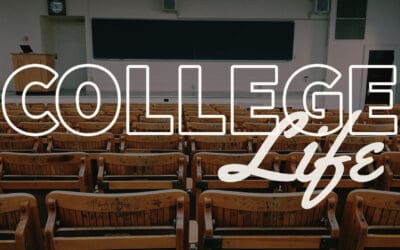 Hey college students and young adults, Metropolitan is starting a new ministry, just for you! Last Sunday was the first meeting for our new College Life group, and we loved seeing your smiling faces. We are so excited to see the Metro U ministry grow, so invite your...