We serve a POWERFUL God! A God who parts seas, calms storms, closes lions' mouths and speaks to our hearts.
Metropolitan's Women's Ministry invites all ladies to join us for an evening of learning more about the God who walks on water and defeats death while enjoying some fun and fellowship with each other.
This year, we welcome Lyn Smith, former Director of Hope Pregnancy Center Edmond, as our keynote speaker. Lyn will be speaking on the Power of God.
Sip some tea or water, and take home a treat and an encouraged heart!
When: Monday, May 17 – 6:30-8:00 pm
Where: Metropolitan Gym
The cost for this event is just $10 per person.
Sign up today!!! Registration ends May 16!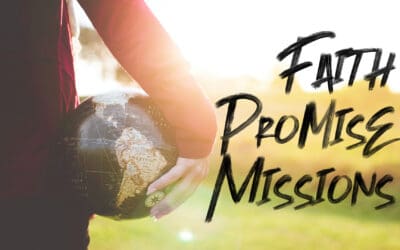 Metropolitan Faith Promise Missionaries Need Your Support Currently, Metropolitan Bible Church helps support more than 65 missionaries serving both here and on foreign soil. When you designate your gift to "Faith Promise Fund," you are joining with others in spreading...