Agent 008,
We have a special mission for you. Should you choose to accept it, your mission is to assist in the removal of room partitions in designated rooms.
Manpower: 4-6 men each evening
Schedule: 1800-2100 (6:00 – 9:00 pm) on 4/29, 5/6, & 5/31
Required Tools: Work Gloves, Cordless Screwdrivers with Phillips bit, and Phillips screwdrivers.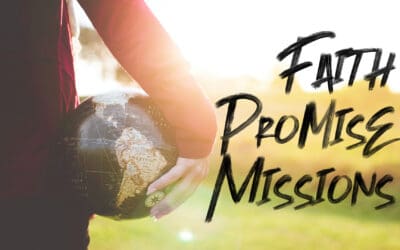 Metropolitan Faith Promise Missionaries Need Your Support Currently, Metropolitan Bible Church helps support more than 65 missionaries serving both here and on foreign soil. When you designate your gift to "Faith Promise Fund," you are joining with others in spreading...