We're Hiring: Communications Intern
We are seeking qualified applicants for a new communications intern position. This person will assist our existing staff and volunteers with communication tasks each week. If you know someone who would be interested, feel free to share this page.
Overview
Metropolitan Bible Church is a non-denominational, Bible-centered church located in the heart of northwest Oklahoma City. Our mission is to "Love our ever-changing world with never-changing truth and grace." We are seeking a communications intern with a passion for using all forms of media to reach people with the Gospel to join us in this mission.
Responsibilities & Skill Sets
The intern would work under the supervision of existing staff currently managing communications. We are looking for someone who is teachable, diligent, and willing to apply themselves to grow their skills. The workload would be a mixture of scheduled and flex-time tasks, with some ability to work remotely, if desired. The intern would perform tasks like:
Interfacing with staff and volunteers to receive, organize, and publish church communication

Publishing content to WordPress and social media platforms

Light graphic design using Adobe Photoshop or web-based tools

Simple video editing in Adobe Premiere

Using writing and visual images to tell stories about the ministries and activities happening at the church

Assisting in the ongoing development of church communication protocols and best-practices
Applicants should have basic computer and typing skills, as well as some graphic design experience. Writing, photography, and video editing skills are all a plus.
Compensation begins at $15/hour, contract labor (1099-NEC), for 15-20 hours per week. If interested, please fill out the form below. For questions, contact Kirsten Walstad via email at [email protected]. Due to time constraints, we may not be able to respond to all inquiries. Thank you for your interest.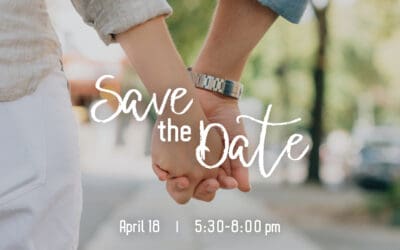 We encourage you to love your spouses, fiancees, boyfriends/girlfriends, and future boyfriends and girlfriends well. To help enable this, we have arranged for you to have a date night with your sweetie on Sunday, April 18. From 5:30-8:00 pm, we are offering childcare...