A note from the Missions Committee:
This summer, we have an opportunity to serve and play together at New Life Ranch in Colcord, OK. New Life Ranch is a camp that focuses on helping students build a loving relationship with Jesus Christ. We, as a church, will be helping to get camp ready right before students come. We will be doing building maintenance, landscaping, food services, electrical work, and more. 
The Missions Committee is praying that this trip will benefit not only New Life Ranch but also the people of Metropolitan Bible Church. We desire to build deep relationships with one another while serving our King. We want people of all ages to come on this trip; nobody is too young or too old! Come to New Life Ranch and build lasting relationships and memories with Christian brothers and sisters. 
Thank you,
David Hildenbrand
Cost
$75/ea for those 13 and older. FREE for 12 and under. Keep in mind that CHILDCARE IS NOT PROVIDED BY THE CAMP. This is a great opportunity for young children to learn how to work alongside adults and older siblings as we serve others! However, we hope to have people help with watching little kids, so if that is something you enjoy, sign up!
Transportation
Carpooling (Drivers are needed)
Lodging
We'll have access to camp cabins. Families have the option of staying together.

Meals
Breakfast, lunch, and dinner are provided daily, starting with dinner on 6/2.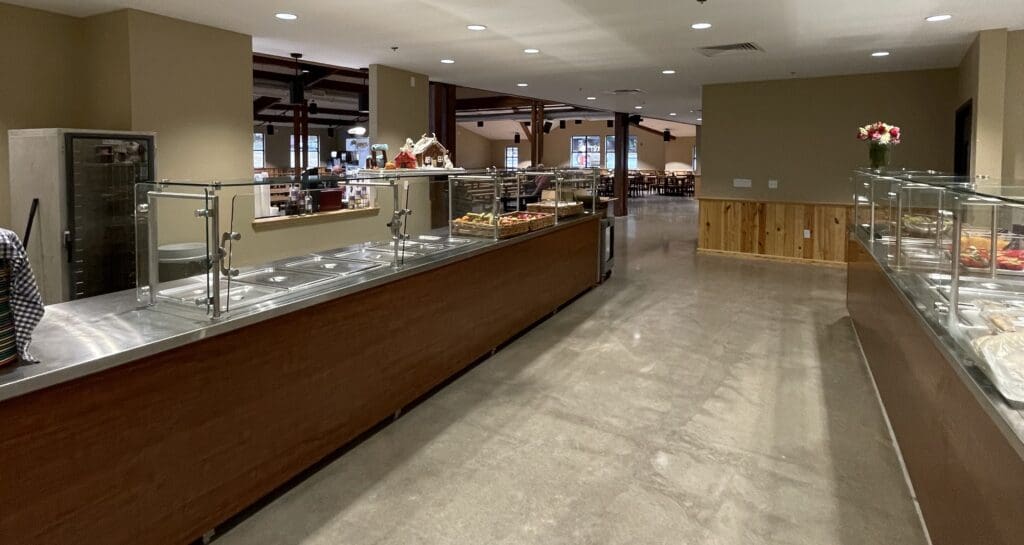 Recreation
We will have access to the recreational activities when not actively serving. That means we get to experience the camp! Work hard. PLAY HARDER!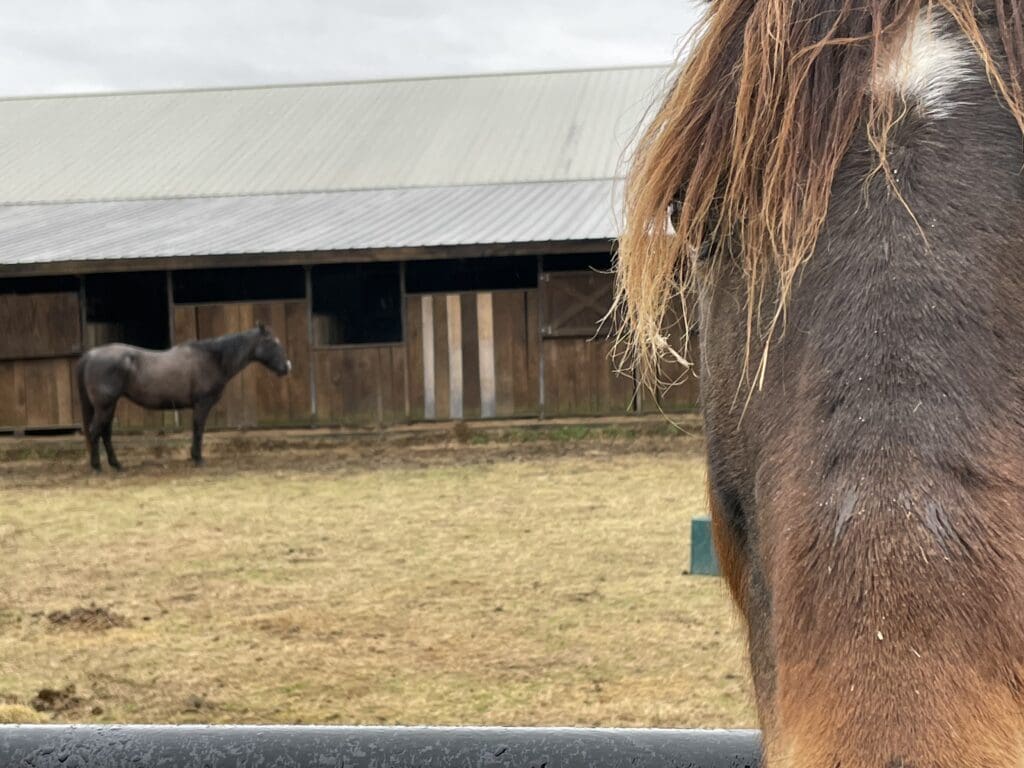 New Life Ranch exists to "proclaim the Gospel of Jesus Christ and equip believers for ministry." Metropolitan is partnering with their mission, and in the process, we will be strengthening relationships with one another.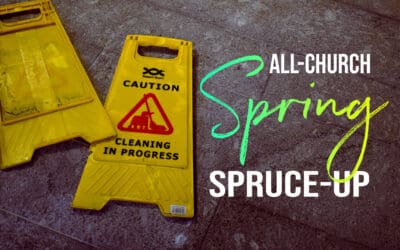 This is our first semi-annual all-church workday where our church family will come together to "spruce up" the church property! There will be various work projects spanning from flowerbeds and grounds work to indoor repairs and organizing! All ages are encouraged to...