Published January 15, 2021
Financial Reports through December:
Monthly Giving $193,739
Monthly Expenses $62,801
Monthly Net Surplus or (Deficit) $130,938
YTD Giving $986,766
YTD Expenses $805,586
YTD Surplus or (Deficit) $181,180
Monthly Faith Promise Giving $16,660
Monthly Faith Promise Distribution $11,673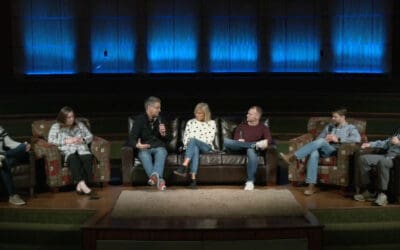 Come Join Our Staff Meeting! Many of you may recall that last fall we were going to have a church "Family Gathering" where our staff would field questions that were submitted by our church members. Unfortunately, like many other times throughout 2020, COVID had other...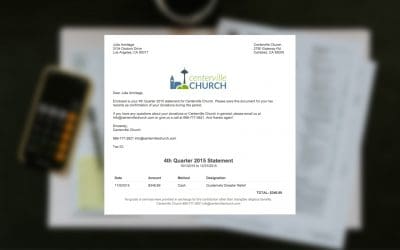 Annual Giving Statements If you donated to Metropolitan during 2020, you'll soon receive an email or printed copy of your annual statement. Those with an email address on file will receive an email with instructions on accessing your statement. Those instructions are...