"It is more blessed to give than to receive." – Jesus
What can be better than giving a gift? Giving a perfectly wrapped gift that someone else wrapped for you!
Our students have been undergoing an intensive gift-wrapping training regimen that has resulted in ninja-level gift wrappers!
Either bring your gifts with you to church or drop them off in the afternoon at the SW entrance (old early childhood entrance) on Sunday, December 6. Between Noon and 5:00pm, our master gift wrappers will expertly cloak your gifts and contact you for pickup once paper perfection has been achieved.
We're happy to provide this service for free. However, donations are welcome and will go toward student missions projects. We will accept cash, checks, and credit/debit cards. Wrapping materials are provided. Should you have a need to use specific materials, bring them with you when you drop off the gifts.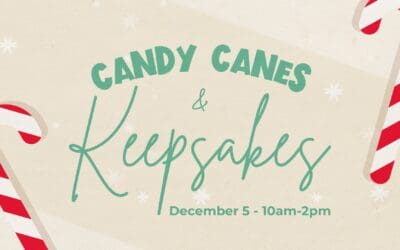 Hey parents! Do you want some time to get Christmas shopping done or maybe just a break from the kids? On Saturday, December 5, our Metro Kids staff and student volunteers are providing an opportunity for you to do just that! Children age 3 (potty-trained) through 5th...