Operation Christmas Child is a ministry of spreading the Good News of Jesus through shoeboxes packed with gifts, the Gospel, and followed up with intentional discipleship. By filling-up a shoebox you are opening up the door for the Gospel to be presented around the world.
There are two significant ways to get involved with this great ministry:
Pack a box. One box can have an eternal impact! Include family or friends to pack more!
Help receive boxes. Come and serve for a day or more the week of Nov. 16 -23. Our church is a one of the drop-off locations for Northwest OKC.
Interested in receiving boxes? We have several opportunities to serve each day. We will be open from 11:00-2:00 each day and 10:00-12:00 on Nov. 23rd. Whether you are young or old, big or small, we have a place just for you and would love to have you join us.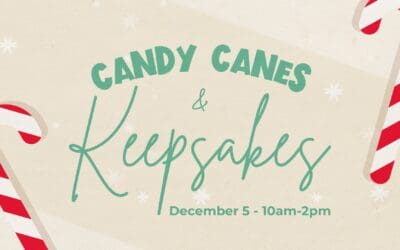 Hey parents! Do you want some time to get Christmas shopping done or maybe just a break from the kids? On Saturday, December 5, our Metro Kids staff and student volunteers are providing an opportunity for you to do just that! Children age 3 (potty-trained) through 5th...