John 15:4–5 "Abide in me, and I in you. As the branch cannot bear fruit by itself, unless it abides in the vine, neither can you, unless you abide in me. I am the vine; you are the branches. Whoever abides in me and I in him, he it is that bears much fruit, for apart from me you can do nothing."
As a church, it is not just a good thing that we pray. It is a necessary thing. Apart from the sustaining power of abiding in Christ, we will accomplish little of eternal benefit. Every Sunday, Pastor Rick Hermansen and David Heald Sr. will host a weekly prayer gathering before the service at 8:30am. We will pray for our community, our church, and one another. Special attention will be given to our weekly prayer guide, but we will also pray for the worship service and that God would continue to use our church in the way He pleases. Prayer will go up to about 9:00am, so you will have plenty of time to fellowship and greet your brothers and sisters in Christ.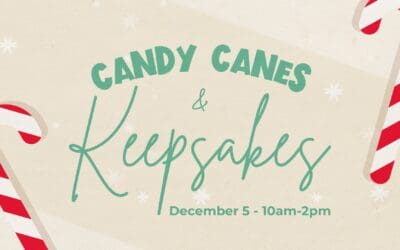 Hey parents! Do you want some time to get Christmas shopping done or maybe just a break from the kids? On Saturday, December 5, our Metro Kids staff and student volunteers are providing an opportunity for you to do just that! Children age 3 (potty-trained) through 5th...