Missionaries Dr. Todd & Pamala Price will be with us Sunday, September 27.
Dr. Todd & Pamala Price have served with Pioneers since 1994, in Croatia, Bosnia and Hungary. They have seven children, Timothy (28), Jonathan (27), Elizabeth (24), Matthew (20), Kirsten (15), Daniel (11) and Ariela (7), and live in Slavonski Brod, Croatia. Their passion is to see a Bible translation in the heart language of all Roma (Gypsies) in former Yugoslavia, and to see countless Roma lives transformed through God's Word. Todd's BA and MA are in biblical languages and his PhD is in NT Greek and Corpus Linguistics.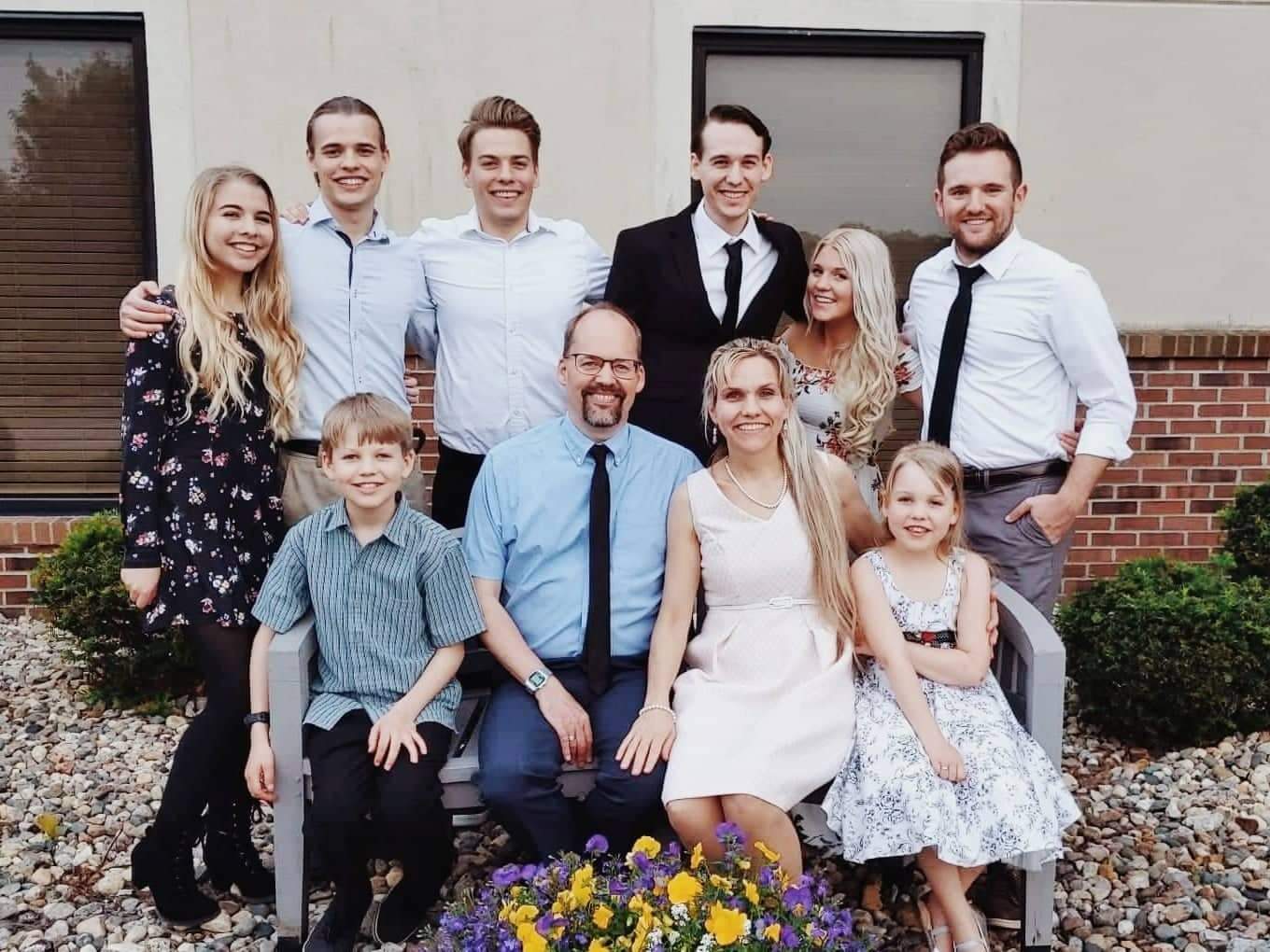 Todd will speak in the Sunday morning service. Both Todd and Pamala will share during the Sunday School hour with Todd in an Adult Sunday school class and Pamala in Metro Kids.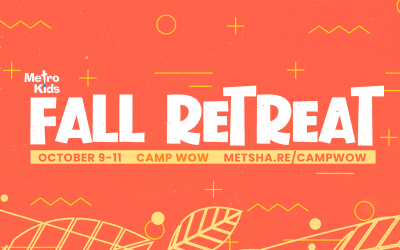 REGISTRATION NOW OPEN!Join us October 9-11 as we embark on a brand new adventure to Camp WOW! This year's Metro Kids Fall Retreat is for 1st-2nd Grade (with adult companion) & 3rd-5th Grade children. We will start with a hayride, bonfire, s'mores, and a sing...