Vacation Bible School – Volunteers Needed
Vacation Bible School is July 27th-31st!
This year's Vacation Bible School will be fun and challenging. It is our hope to make it equal parts safe and awesome for all the kids and leaders. To help accomplish this, we are happy to accept student volunteers who have completed 6th grade in addition to our amazing adults.
We need help with recreation, snacks, crafts, music, missions, and each grade Pre-K through 5th.
Vacation Bible School is from 9AM-Noon, July 27-31. If you can help, click the link below or look under "Events" in the Church Center app.
Oh, did we mention you get a free t-shirt? What are you waiting for?!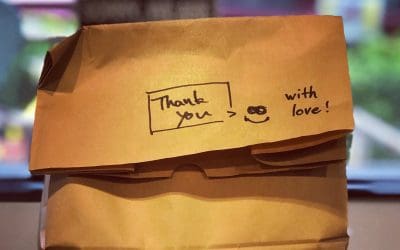 Mobile Meals is an on-going community ministry of Metropolitan. Each Friday, volunteers prepare and deliver meals to several shut-ins near our church. We are in need of someone to be in charge of planning nutritious meals for this ministry. There will be volunteers...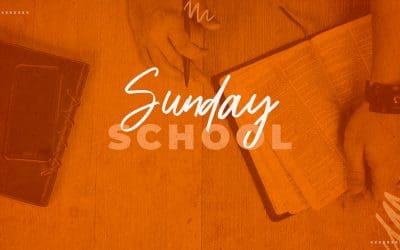 After some lengthy discussion among our elders, Sunday school teachers, and some from our congregation, we have decided to push out our resumption of adult Sunday school to July 12th. Bob Thompson shared the thinking of the board on Sunday night, and I encourage you...