July 12 – Target Date for In-Person Sunday School and Metro Kids
After some lengthy discussion among our elders, Sunday school teachers, and some from our congregation,
we have decided to push out our resumption of adult Sunday school to July 12th
. Bob Thompson shared the thinking of the board on Sunday night, and I encourage you to view his remarks at the end of the Vision Night video. You can find that on Facebook. We believe we are acting with both wisdom and deference to our fellow brothers and sisters.
In lieu of a gathered Sunday school, let me encourage you to work with your Sunday school leadership and organize several fellowship events (i.e. an outdoor grill-out, time in the park, etc.) where you and your fellow class members can gather together. One class has utilized outdoor teaching as well. We want to encourage you to have some degree of autonomy in how we go forward. We also encourage you to continue to utilize Zoom where you can. We know that there is some fatigue with this tool, but it's important for us to continue working together in order to maintain connection to one another, especially for those who can't attend in-person or prefer to stay home.
Our hope is to transition to a single service on July 12th at 9:30 AM (with a possible overflow room for social distancing) and have adult Sunday school afterwards. We will also resume children's ministries on that day as well.
In the meantime, we encourage you to attend worship with us on Sunday mornings (with social distancing) or utilize the livestreams for Sunday morning worship. Some have asked me if that livestream will continue after "things get back to normal." The answer is a resounding "Yes!" in that we see this as a viable strategy for our church to reach our community (and the world!) with the gospel of Jesus Christ. We've routinely had 200 plus on our live streams for the 9:00 and 10:45 services.
My prayers are with you, and God continues to teach us and refine our ministries at Metropolitan Bible Church.
For Christ,
The Elder Board of Metropolitan Bible Church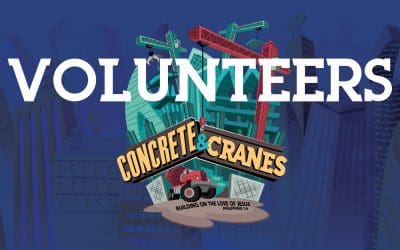 Vacation Bible School is July 27th-31st! This year's Vacation Bible School will be fun and challenging. It is our hope to make it equal parts safe and awesome for all the kids and leaders. To help accomplish this, we are happy to accept student volunteers who have...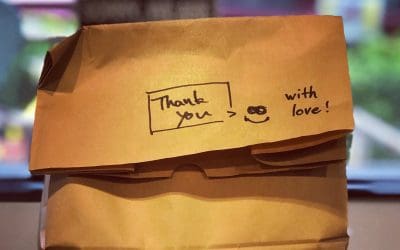 Mobile Meals is an on-going community ministry of Metropolitan. Each Friday, volunteers prepare and deliver meals to several shut-ins near our church. We are in need of someone to be in charge of planning nutritious meals for this ministry. There will be volunteers...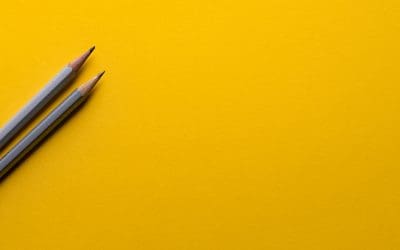 Financial Reports through April: April Giving: $89,541 April Expenses: $70,950 Net Surplus: $18,590 YTD Giving: $182,775 YTD Expenses $150,136 YTD Surplus $32,639 April Faith Promise Giving $11,483 April Faith Promise Distributions: $11,673