CHURCH ONLINE
May 17, 2020

Connect with Metropolitan in more ways than ever before.
Service Times
Family Pre-Check
Easy Giving
Event Signups
Community Connection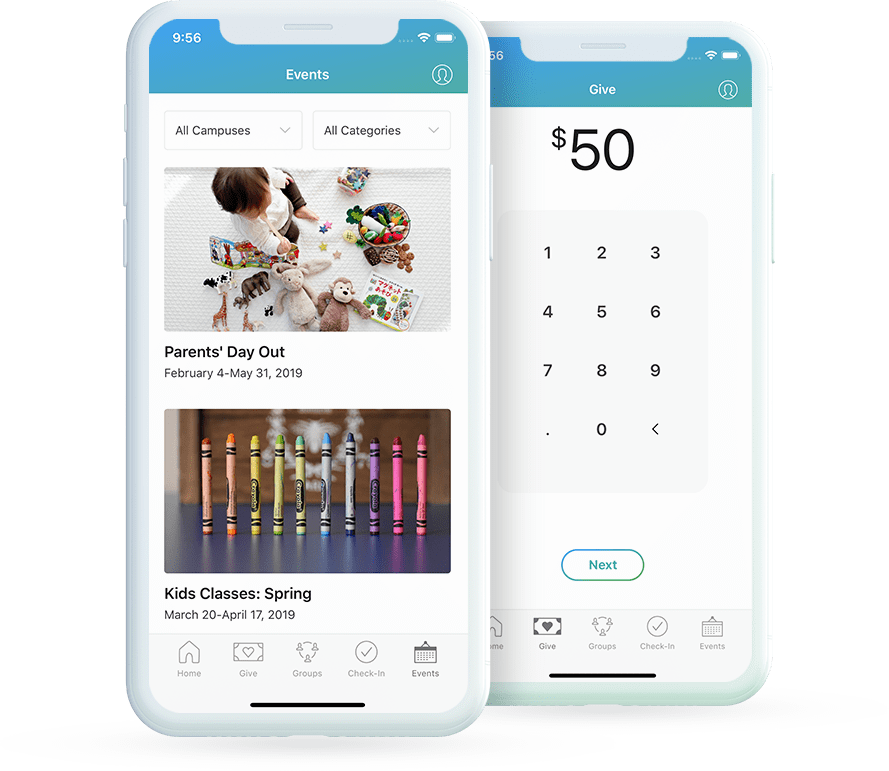 Our Activities are Changing. Our Mission is Not.
It is no secret that we are living in troubled times.  But as we navigate these stormy waters, it is important to remember that we are called to live as a people of faith, not of fear.  Due to new recommendations from the CDC, Metropolitan will be changing the way it operates for the foreseeable future, including suspension of all in-person activities, gatherings, and events. Our pastors and leaders are working tirelessly to ensure that we can continue to fulfill our mission, now more than ever.
Changing our Gathering
While we may be changing the way we operate, we are not changing who we are, what we believe, or the One in Whom we place our trust. Though we will not be together physically, we will continue to gather as the body of Christ, using all the tools and methods available to us. We will continue to engage in corporate worship, albeit in a new fashion. We will continue to act as the hands and feet of Christ, serving our congregation and our community. We will continue to preach and teach the truth of the Word of God, offering a message of hope and reconciliation to a world in desperate need of it. Most of all, we will continue to place our faith in the One who is always faithful, to look for mercy from the One who is always merciful, and to offer our prayers and our praise to the One who always hears.  
"Let not your hearts be troubled. Believe in God; believe also in me." ~John 14:1