Financial Reports through April:
April Giving: $89,541
April Expenses: $70,950
Net Surplus: $18,590
YTD Giving: $182,775
YTD Expenses $150,136
YTD Surplus $32,639
April Faith Promise Giving $11,483
April Faith Promise Distributions: $11,673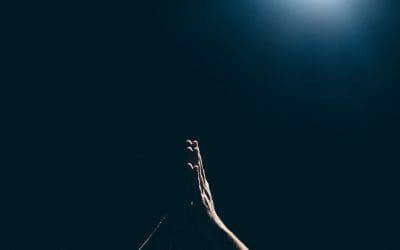 Dear Metropolitan Family, We are so excited to begin resuming in-person worship services! On May 31, we will host two identical worship services at 9:00am and 10:45am. You will also be able to attend online on our website and Facebook. As we move towards this date,...