THE PLAN: Resuming In-person Gatherings at Metropolitan
Dear Metropolitan Family,
We are so excited to begin resuming in-person worship services! On May 31, we will host two identical worship services at 9:00am and 10:45am. You will also be able to attend online on our website and Facebook.
As we move towards this date, let us be mindful that congregational unity is pleasing to God and should be demonstrated through grace to one another. On May 31st, we will have a range of people in our own church who either see safety measures as unnecessary or who are fearful of contracting this virus. Such duality is evident on our social media channels and political news sources. As a church, we will be committed to rising above such things and demonstrating love and deference towards one another. Releasing our own physical rights and comforts is a sign of gospel-saturated love. 
What to expect
When we resume in-person worship services on May 31, they will be different than what we are used to.
Two identical, simple worship services with minimal instrumentation at 9:00 am and 10:45 am. 

Nursery, Metro Kids, student ministries, and in-person Sunday school classes, will not meet on Sundays. We will communicate to you when to expect these ministries to resume. Sunday School gatherings will continue via Zoom until further notice.

Seating will be spaced out in order to facilitate social-distancing.

Greeters and ushers will ensure a "touchless" worship experience. This means doors will be propped open, pew hymnals, Bibles, and other items will be removed, bulletins and other paper items will not be distributed, and offering will include designated drop-off areas in addition to online options.

Staff and volunteers in public areas will wear masks.

No food or drink will be provided inside the church building. Water fountains will be unavailable. If you bring your own water bottle, please ensure that it is fully enclosed.

Areas of the building which are not in use (such as the Family Life Center) will be inaccessible.
The WAY we gather may change, but the REASON we gather does not.
What you can do
We also encourage you to maintain appropriate and responsible sanitation practices as an act of love to your fellow brothers and sisters in Christ. For example:
Wash your hands thoroughly in the restrooms. 

Utilization of hand sanitizer stations is encouraged. 

Please refrain from shaking hands, hugging, etc. 

Masks are encouraged. 

Do not congregate in crowds.

Please exit the worship center promptly after the 9:00 service to allow us to sanitize the building in preparation for the next service. 

If you feel sick, have a fever, or are showing any flu-like symptoms, please stay home. If you need church assistance, do not hesitate to reach out to us. 
Future plans
Our plan is to follow the State and local guidelines for both how to provide in-person worship gatherings and future ministries. We all recognize that this is a fluid situation, and as such things change quickly. That said, we will slowly begin opening up our facility as we progress through June and July to such gatherings as Grief Share, DivorceCare, Pickleball, Student ministries, Super 10, etc. The leaders of these ministries will communicate directly to their specific groups as needed.
The COVID-19 response has required that we cancel or postpone many of our traditional summer activities. Our hope is that by July, we will be more operational and back to a normal schedule. Two highlights are a Son Light Preschool summer program on Wednesdays in July and Vacation Bible School the week of July 27-31 in lieu of Straw Hat Camp.
Please continue to lift up in prayer our staff and elder board during this time. In addition, we should all be praying for our government leaders that they would perform their God appointed tasks of leadership with wisdom.
Looking forward to seeing you all soon.
Pastor John & the Elders of Metropolitan Bible Church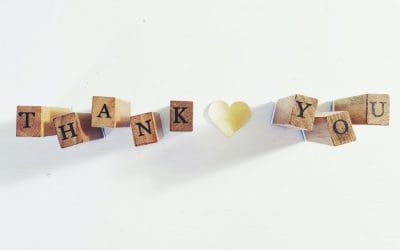 We encourage you to show Pastor Doug your love, encouragement, and support for his many years of faithful service at Metropolitan.  If you would like to send a love offering to Pastor Doug, you may do so in one of two ways: Mail a check directly to Pastor Doug. All...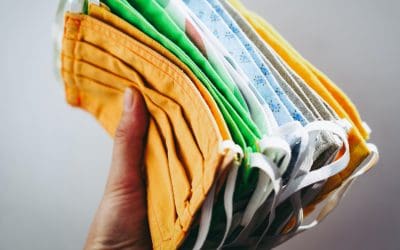 Mask makers needed! Can you sew? Can you help us make 300 masks before May 31? The style or pattern of the mask does not matter. If you can help us get these made, please contact Pat Vaughn at 405-206-0363 or email her HERE. If you would like to help, but do not have...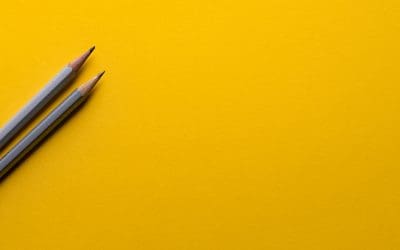 Financial Reports through April: April Giving: $89,541 April Expenses: $70,950 Net Surplus: $18,590 YTD Giving: $182,775 YTD Expenses $150,136 YTD Surplus $32,639 April Faith Promise Giving $11,483 April Faith Promise Distributions: $11,673