Love Offering for Pastor Doug
We encourage you to show Pastor Doug your love, encouragement, and support for his many years of faithful service at Metropolitan. 
If you would like to send a love offering to Pastor Doug, you may do so in one of two ways:
Mail a

check

directly to Pastor Doug.

All checks need to be made payable to Doug Brown.

Doug Brown

18121 Elk Ln.

Edmond, OK 73012
Mail

cash

gifts to Amy Bixler.  

Amy Bixler

11208 Valhalla Lane

Yukon, OK 73099
Amy will collect cash through May 31st.  If you have any questions, please call Amy at 405-590-7282.
Thank you for loving Pastor Doug and his family!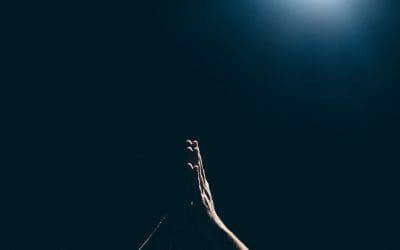 Dear Metropolitan Family, We are so excited to begin resuming in-person worship services! On May 31, we will host two identical worship services at 9:00am and 10:45am. You will also be able to attend online on our website and Facebook. As we move towards this date,...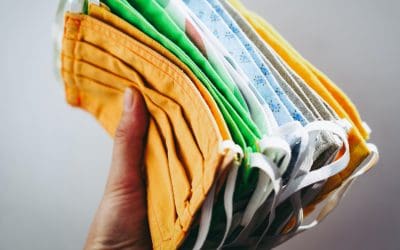 Mask makers needed! Can you sew? Can you help us make 300 masks before May 31? The style or pattern of the mask does not matter. If you can help us get these made, please contact Pat Vaughn at 405-206-0363 or email her HERE. If you would like to help, but do not have...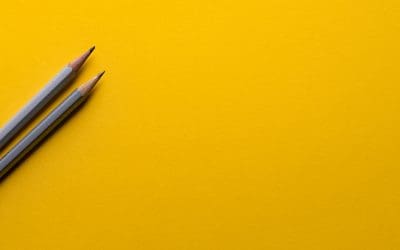 Financial Reports through April: April Giving: $89,541 April Expenses: $70,950 Net Surplus: $18,590 YTD Giving: $182,775 YTD Expenses $150,136 YTD Surplus $32,639 April Faith Promise Giving $11,483 April Faith Promise Distributions: $11,673