Financial Reports through February:
February Giving: $139,025
February Expenses: $114,593
Net Surplus: $24,432
Fiscal Year End Giving: $1,270,254
Fiscal Year Expenses: $1,191,665
Net Surplus: $78,589
Faith Promise
Fiscal Year End Given: $162,854
Fiscal Year Distributed: $156,827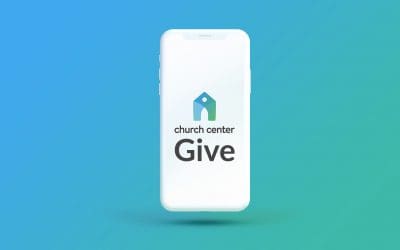 Metropolitan supports multiple individuals, organizations, and initiatives. So many, in fact, that listing all of them for online giving would make it incredibly difficult to find the one(s) you're looking for. However, that doesn't mean they aren't available online....