Published January 02, 2020
There are important changes to the end-of-year contribution statements.
Due to a change in software, 2019 end-of-year contribute statements will be on two separate forms. The first will be from January to around August/September of 2019. The second, also printed AND available on Church Center, runs from August/September to December 2019. You will need to add both totals to get your full amount given for the year. Printed statements will be available beginning Sunday, January 12, in the foyer.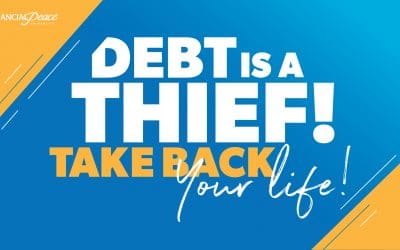 Are you tired of money stress? Then you're ready to join more than five million people whose lives have been changed by Financial Peace University (FPU)! This nine-lesson course taught by Dave Ramsey, Chris Hogan and Rachel Cruze helps you work a plan to nail a...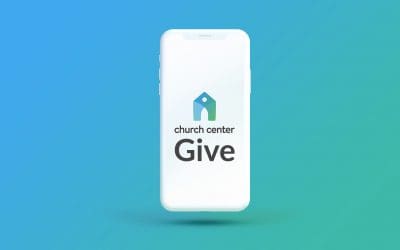 Metropolitan is using more technology than ever before. As we introduce new tech to our church, we're committed to helping you understand how to use it. Going forward, you'll see regular website and social media posts with helpful tips and we're even scheduling brief...