Operation Christmas Child Serving Opportunities
Published November 07, 2019
The amazing journey of a shoebox gift begins with you.
Operation Christmas Child is a ministry of spreading the good news of Jesus through shoeboxes packed with gifts and Gospel presentations with intentional discipleship. By filling up a shoebox you are opening up the door for the Gospel to be presented around the world.
Please consider these two ways of getting involved in this great ministry:
We encourage you to pack a box. Maybe you and some friends or family will join together to pack one or pack 20.
We encourage you to come and serve the week of Monday Nov. 18th -25th. Our church is the central drop-off location for the Northwest portion of the State of Oklahoma. This means in addition to all the individuals dropping off their shoeboxes at the church throughout the week, we will also have all of the other church drop-off locations bring their boxes to us on Monday, the 25th.
How can you help?
We have several opportunities to serve during the drop-off dates. We will be open to receive OCC boxes from 9:30 a.m.-3:00 p.m. each day. We need help getting the boxes checked-in, counted, prayed over, and packed for the semi-trailers. On the 25th, we will need some good strong people to help us load the semi-trailers. Whether you are young or old, large or small, we have a place just for you and would love to have you join us.
When can you serve?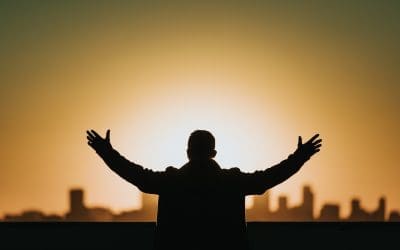 EventsPublished November 08, 2019"So then, as we have opportunity, let us do good to everyone, and especially to those who are of the household of faith." - Galatians 6:10Every year we are called to prayerfully consider who might faithfully serve Metropolitan in the...